NVIDIA and Deutsche Bank Team Up on AI Initiatives in Finance
Industry News
December 12, 2022
Upd on April 17, 2023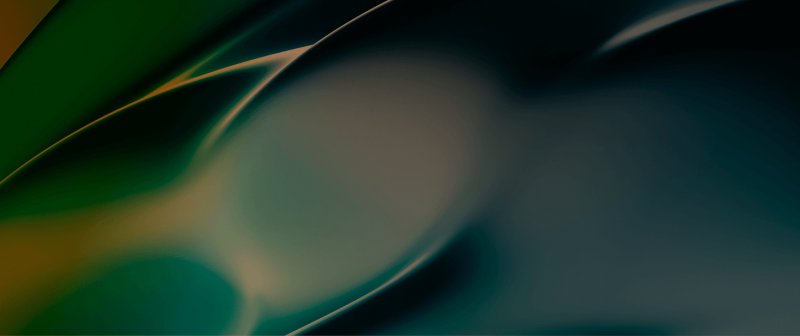 NVIDIA and Deutsche Bank have signed a multi-year deal to boost AI adoption in finance.
As a part of a partnership, NVIDIA will provide Deutsche Bank with AI Enterprise, a software solution that can be used either in the cloud or on-premises.
Partner companies intend to build applications across the bank's operations, initially focusing on three use cases: the development of risk models, advanced computing, and the creation of personalized avatars.
Concepts of a 3D virtual avatar designed to assist bank employees in navigating internal systems and answering HR-related questions have already been developed by the bank. Immersive experiences with banking clients will be explored in future applications.
The partners are also experimenting with Financial Transformers, an extensive language model collection. As a result, AI and machine learning models will be used to help with early warning of a financial transaction counterparty, speeding up data retrieval, and identifying problems with data quality.