PayPal & Apple Pay Team Up to Make Life Easier for Merchants
Industry News
November 8, 2022
Upd on April 17, 2023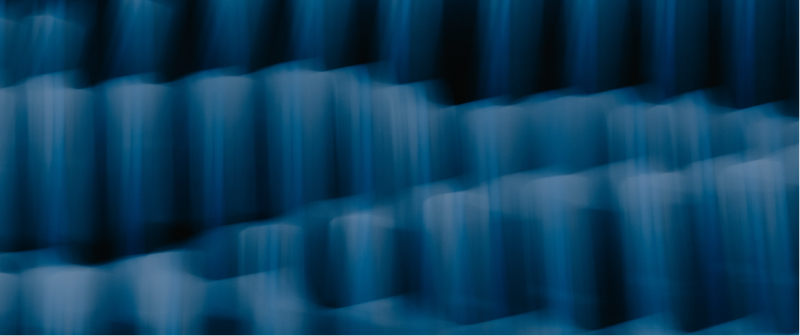 PayPal and Apple have agreed to start accepting each other's payment services within their own ecosystems.
The companies have agreed to allow US merchants to accept contactless payments on their iPhones using the PayPal and Venmo iOS applications, which use Apple's new Tap to Pay technology.
Meanwhile, Apple Pay will be included in PayPal's unbranded checkout procedures on merchant platforms.
In addition, US consumers will be able to link PayPal and Venmo network-branded credit and debit cards to Apple Wallet beginning next year.
The companies announced the peace between the two tech giants as PayPal posted third-quarter net revenues of $6.85 billion and GAAP earnings per share of $1.15, up from $0.92 in Q3 2021.