PayPal Expands Its Crypto Service From Luxembourg to European Union
Industry News
December 12, 2022
Upd on April 17, 2023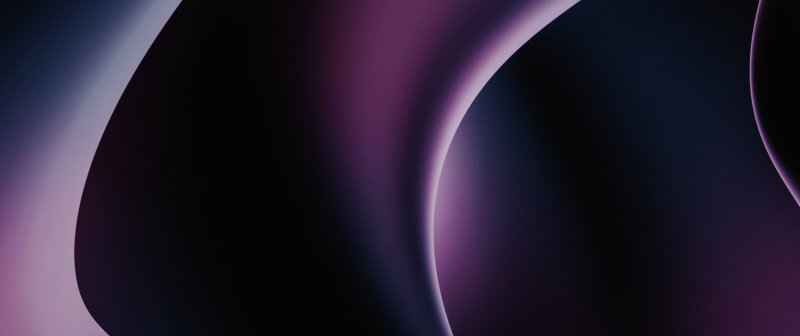 PayPal is expanding its crypto service to Luxembourg, paving the way for a wider rollout across the European Union. The move to Luxembourg follows the introduction of the service two years ago in the United States and an expansion in the United Kingdom last year.
When the service becomes available, registered clients will be able to purchase, sell, and keep Bitcoin, Ethereum, Litecoin, and Bitcoin Cash in their PayPal accounts via the website or mobile app. Customers can begin by purchasing as little as €1 in cryptocurrency using PayPal.
According to Jose Fernandez da Ponte, SVP and GM, blockchain, crypto & digital currencies, and PayPal, adding Luxembourg is a critical step in the company's effort to make digital currencies more accessible.
Jose and her team are dedicated to continuing to collaborate closely with regulators and policymakers in Luxembourg to help shape the role of digital currencies in the future of global banking and trade.
By her words, Luxembourg, being the location of PayPal's EU headquarters, is a perfect starting place for PayPal's first crypto foray into the 26-country trade bloc.