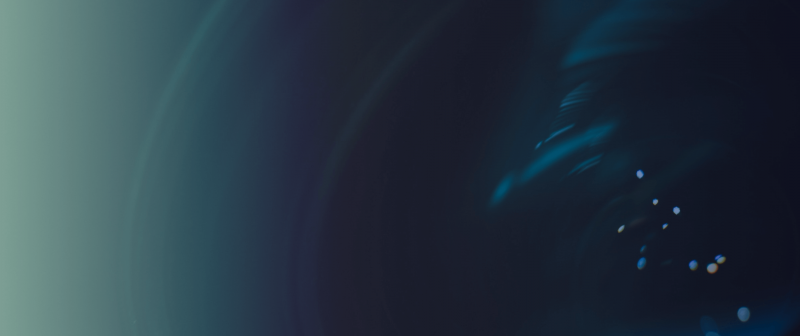 Twitter is going to introduce Bitcoin as a donation option
Twitter follows Tesla on the crypto-supporting path, as the network's co-founder Jack Dorsey considers Bitcoin among the assets with the greatest potential.
According to MacRumors, Twitter is about to test the opportunity to send Bitcoin donations to content creators through the Tip Jar feature. Such a technology appeared in May 2021. The feature empowers users to send donations, supporting content creators. At present, Tip Jar supports the following payment systems: Bandcamp, Cash App, Patreon, PayPal, and Venmo. As for Bitcoin, users need to open an account in the Lightning Network-based Strike app to send BTC donations.
Jack Dorsey calls Bitcoin among the three major factors, together with AI and decentralization, that determine Twitter's future. He announced the upcoming Bitcoin implementation into different Twitter-based services, including the Tip Jar technology.
Bitcoin donations may start a string of solutions to make Twitter more client-centered and solve the existing problems of this social network.
Aave CEO, Stani Kuleshov, earlier highlighted that "Twitter pockets all the incomes from users' tweets and content, deciding which content is shared through algorithms."
Bitcoin donations may open new horizons for Twitter content makers, as a crypto wallet only will be entirely enough to receive "rewards."