Samsung Introduces Credit Card in India
Industry News
September 27, 2022
Upd on April 17, 2023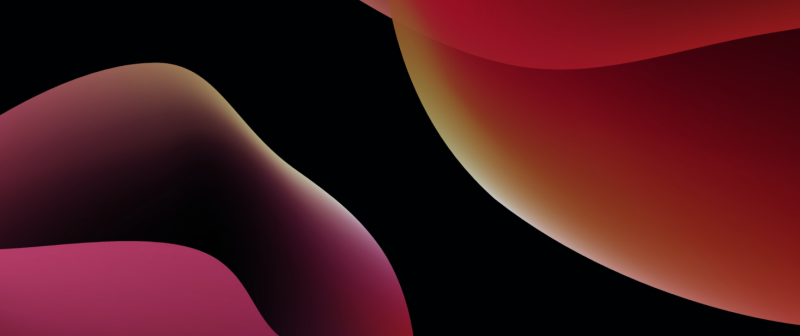 The credit card, a joint partnership between Samsung and Axis Bank, will be available in two varieties: Visa Signature and Visa Infinite. Both will provide cardholders with 10% cashback on all Samsung items and purchases, but with differing restrictions.
Cardholders can also earn points for shopping at partner shops and gain additional benefits like airport lounge access.
"The new credit card, powered by Visa, is our next significant India-specific innovation that will revolutionize the way our consumers buy Samsung goods and spend on services through a variety of industry-leading features," says Ken Kang, president and CEO of Samsung South-West Asia.
Sandeep Ghosh, Visa's country manager for India and South Asia, says, "Our data reveals that three out of every four Indian customers buy at least one electronic appliance or gadget every year and spend about 40000 INR on electronics yearly."
"We are thrilled to be collaborating with Samsung and Axis Bank to launch a credit card with a compelling offer and outstanding value on home appliances and lifestyle products."