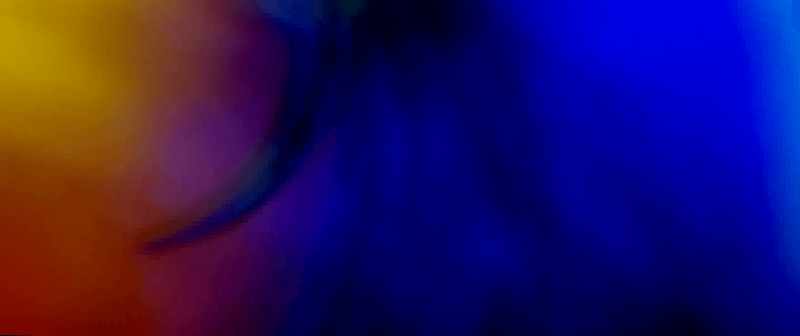 The British FCA tightens crypto regulation to protect investors
The British financial regulator is about to clear the crypto regulation up. According to Charles Randell, the chairman of FCA (Financial Conduct Authority), the organization aims to find the golden middle to both protect the rights of newcomer investors and avoid too severe laws that may cause the opposite effect.
Mr. Randell highlights that "issuers of digital assets should stay within the reach distance," as the regulator may need access to a company and its team. The FCA chairman explains such a measure by the necessity to prevent beginner investors from scamming tokens.
FCA is ready to reject applications sent by companies that cannot answer a set of questions referring to business and management structures.
Charles Randell accentuates the crypto market growth and FOMO-effect open new horizons for scammers, while newer investors are frequently blind, staking on fraudulent projects.
"Our mission is to regulate such companies, disclosing possible risks, but investors shouldn't understand a token as approved by the FCA" – the chairman outlines.
Such an announcement appeared as a part of Charles Randell speaking on the risks of token regulation to the Cambridge International Symposium on Economic Crime.