The New Standard For Classifying Digital Assets Is Here. It is Called Datonomy.
Industry News
November 11, 2022
Upd on April 17, 2023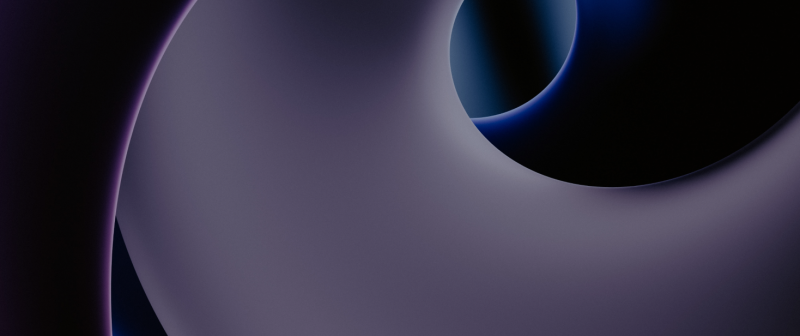 Goldman Sachs has launched a new digital asset categorization system called Datanomy in collaboration with MSCI and Coin Metrics.
Datonomy, delivered as a data service, categorizes currencies and tokens based on how they are utilized, giving market players a standardized way to monitor and study the digital assets ecosystem.
The partners claim that Datanomy will boost market openness and allow investors, service providers, developers, and analysts to monitor market trends, estimate portfolio risk and returns, and help establish new products.
Investment analysis company MSCI is the owner and sole administrator of the system, while Goldman and Coin Metrics are on an advisory board.
"Building trustworthy data services for the evolving digital asset community is a strategic direction and a natural extension of our existing business," commented Anne Marie Darling, head of the strategy at Goldman Sachs.