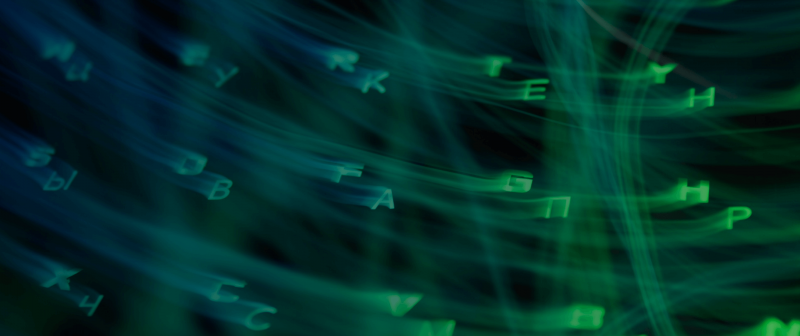 USDC's founders to run the global network of stablecoins
Stablecoins are a meeting point between two opposite parties. Those assets provide holders with all the pros of digital assets, while volatility doesn't affect stablecoins backed by fiat currencies. Furthermore, the European Council calls stablecoins a threat to the traditional economy, understanding the greatest potential of such a cluster.
Coinbase, a crypto trading platform, and Circle, a provider of digital payments, are working on the global network of stablecoins. The cooperation gave birth to the new project, Centre.
The project's CEO David Puth commented on the goals in his Twitter account: "What this has really enabled us to do is respond directly to the community of users, both proactively and reactively."
Centre is ready for a partnership with processing companies. The newly created project outlines the African and Asian markets as the most promising directions to issue stablecoins. Assets are going to be backed by diverse fiat currencies outside USD and EUR.
As of today, USDC is the only stablecoin based on the Centre technology; meanwhile, this digital asset is the 10th largest cryptocurrency, according to Coinmarketcap. This stablecoin has already launched on five blockchains (Ethereum, TRON, Solana, Stellar, and Algorand), while the company plans to add 9 more blockchains.
Centre wants to integrate USDC stablecoins into the NFT infrastructure, making it possible to buy and sell non-fungible tokens with USDCs.