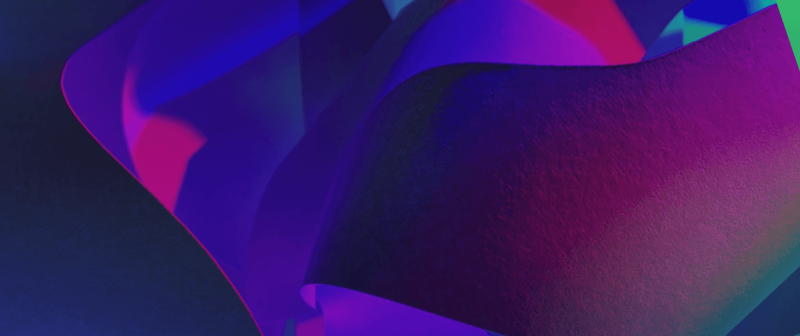 60% of US investors are ready to pay crypto for goods and services
According to research initiated by PYMNTS and BitPay, more than 60$ US crypto holders are ready to use digital currencies for everyday needs. Despite the existing hurdles, holders are convinced that digital assets are better for purchasing goods and services than traditional fiat USDs.
Furthermore, the research questioned non-holders whether they are interested in using digital currencies for everyday purchases. 22.8% are ready to join this explosively growing trend. The survey shows that US citizens are pretty ready for mass crypto adoption.
While talking about non-holders who've refused to use digital assets for purchases, the following reasons are highlighted:
1.
75% of the non-holders state that insufficient knowledge is among the main obstacles.
2.
33.3% of non-holders understand the low adoption as the important barrier.
3.
25.2% of respondents who hold no digital assets, point out their volatility as the key weak point.
As such, users need to get more information about cryptocurrencies in order not to be afraid of the new asset class. For instance, stablecoins solve the volatility problem effectively.
The USA is rapidly moving towards massive adoption of cryptocurrencies, as the country hosts the largest number of crypto-friendly businesses. Furthermore, the USA is a leader according to the number of installed ATMs.