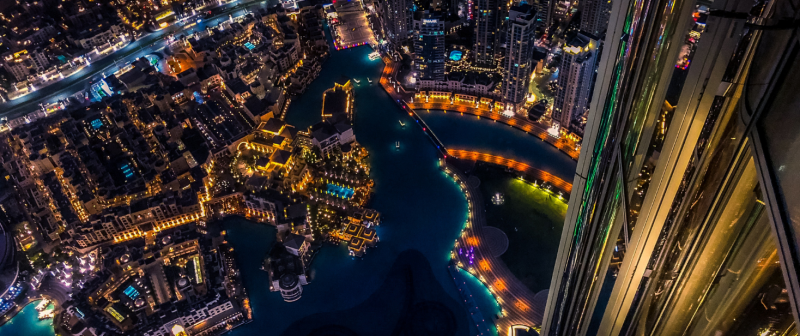 B2BinPay and B2Broker to Participate in Crypto Expo Dubai 2023
We are pleased to announce that B2Broker and B2BinPay will attend the highly anticipated Crypto Expo Dubai 2023, held in Dubai, UAE, from March 8th to 9th. Our team will be on hand to showcase our crypto payment solution and answer any questions you may have.
About Crypto Expo 2023
Crypto Expo Dubai is the ultimate destination for investors, cryptocurrency leaders, and business professionals looking to discover new opportunities. With supreme quality educational resources and peer-to-peer networking, Crypto Expo offers the perfect environment to learn about cryptocurrency trends, altcoins, blockchain technology, and consensus protocols.
With great excitement, Crypto Expo Dubai is coming to the world-renowned Festival Arena in 2023. Over the course of two days, attendees may enjoy a variety of cutting-edge financial lectures, seminars, and panel discussions. Industry experts will share their insights on digital investments, blockchain technology, regulatory technologies, payment solutions, and more! Don't miss out on this chance to gain valuable knowledge.
Our Speakers
This event will be an excellent opportunity for our teams to share their knowledge, and we proudly present our speakers at the upcoming Crypto Expo 2023:
Make sure you join us as Edward Eremeev, B2BinPay Streamline Manager, delves into the fascinating world of cryptocurrency with his keynote speech on how crypto processing works, providing an in-depth look at the way this technology could revolutionize your business and boost your income.
B2Broker's Chief Business Development Officer Andrew Matushkin will take the main stage and explain the difference between broker and exchange and how to run a successful crypto brokerage house. If you want to stay up to date on the latest financial and business trends, this is your chance!
About B2Broker Group of Companies
B2Broker is a leading liquidity and technology provider that strives to help businesses in the financial markets succeed by providing them with various solutions, including white-label trading platforms, liquidity aggregation, and a CRM system. We strive to enhance our services with cutting-edge features, allowing us to stay ahead of the competition.
About B2BinPay
B2BinPay is one of the leading cryptocurrency processing providers for businesses worldwide. Featuring low fees, real-time settlements, and a variety of features, our platform supports a number of coins and tokens including Bitcoin (BTC), Ethereum (ETH), and Litecoin (LTC). B2BinPay is the ideal choice for businesses seeking convenient and secure payment options.
Final Thoughts
Come and meet our experienced teams at Booths #16: Mohamad Al-Ali and Edward Eremeev from B2BinPay, and Kuldeep Mahindrakar and Alex Kukhtikov from B2Broker. Learn how we can assist your business in reaching its full potential and discover more about our products.
Don't let this opportunity pass you by – register today and be part of Crypto Expo Dubai 2023!