B2Broker and B2BinPay Made a Mark at Wiki Finance Expo Hong Kong
Events
January 20, 2023
Upd on August 20, 2023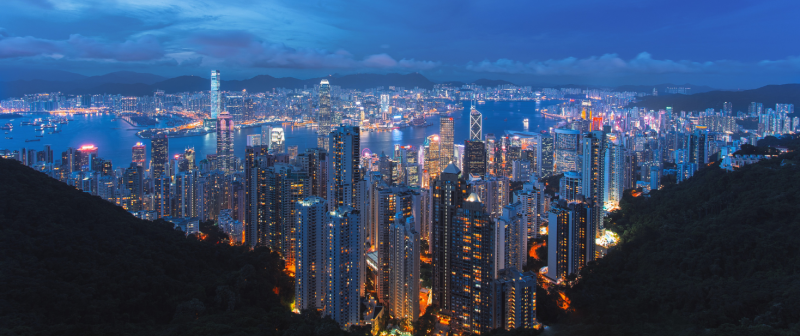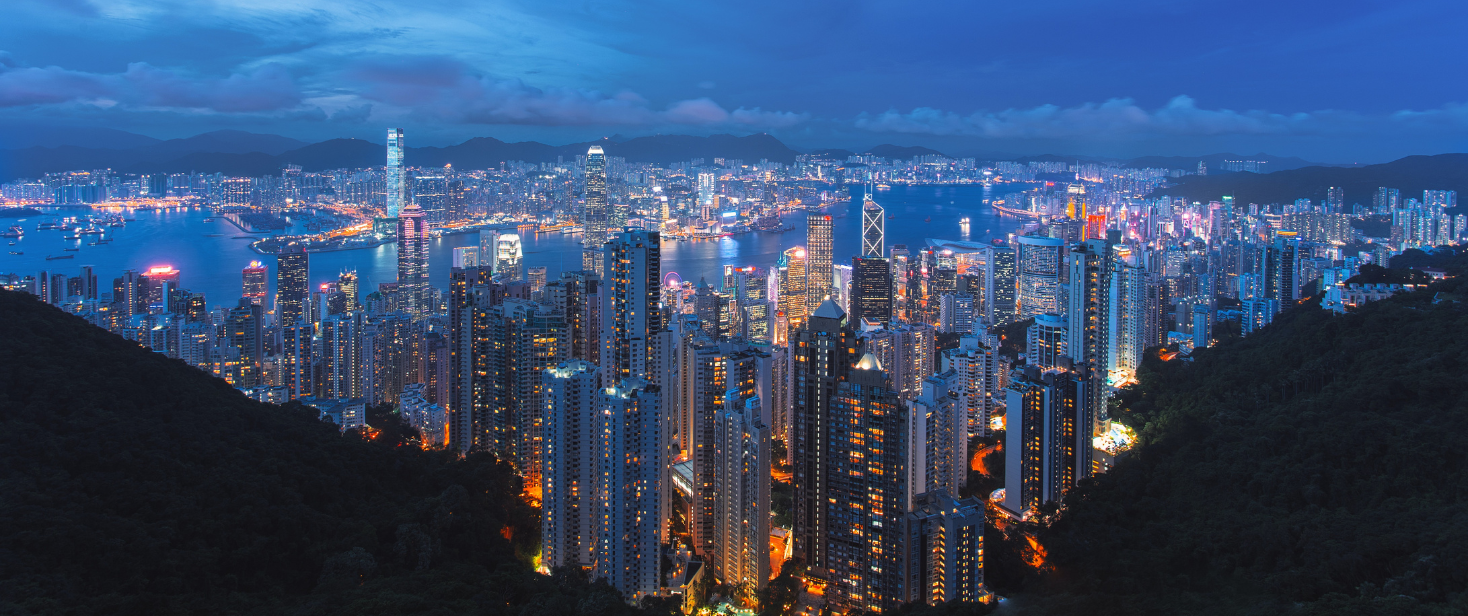 B2Broker and B2BinPay were proud to participate in the Wiki Finance Expo, held on December 16th and 17th, 2022! This expo provided us with a great opportunity to connect with brokers and companies from all over Asia, as well as showcase our solutions and offerings.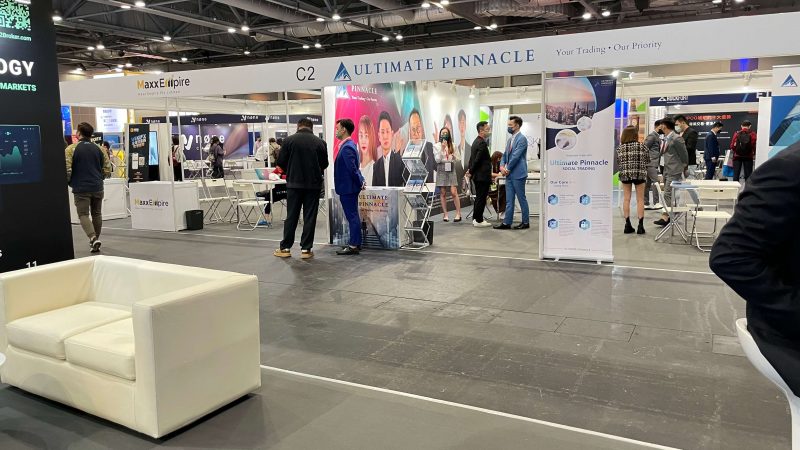 About Wiki Finance Expo
Wiki Finance Asia Expo is a world-renowned expo for business professionals and end clients. The event brought together the most prominent influencers and experts from Forex, banks, fintech companies, blockchain technology providers, and liquidity service vendors for an immersive experience. Founders of the biggest apps in Hong Kong and China participated and provided insight into how cutting-edge technologies revolutionize our future.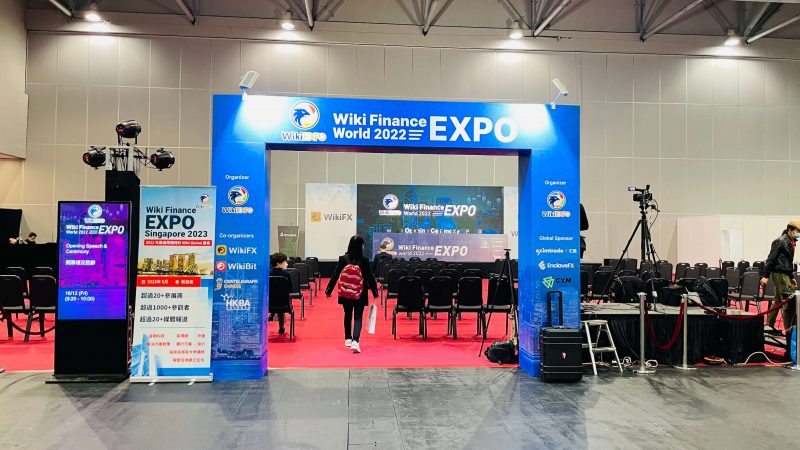 WikiFX attracted an impressive 1,500+ exhibitors at 100+ stands and around 13,000 visitors worldwide – 70% of which hailed from ASEAN, Europe, the Middle East, the US, and China. It was a great opportunity for our team to meet with industry leaders from all over the world, as well as to find new partners in the region.
B2Broker Speakers at Wiki FX Asia Hong Kong
WikiFX had two speakers from the B2Broker team: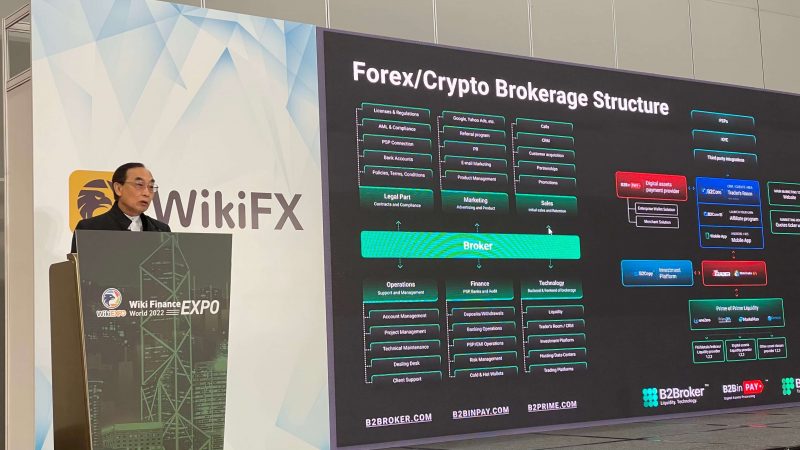 Steve Chow delivered an engaging presentation on the essential elements of a Forex broker turnkey system. His speech touched upon the process of launching a fully functioning broker from scratch and detailed the core components needed to make such a system work.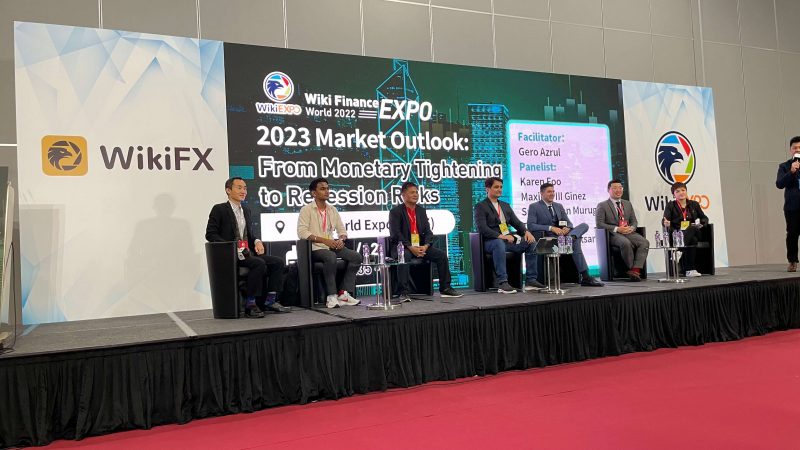 Tony Tsang shared his knowledge on the market outlook for 2023 during a panel discussion. As an expert with over 15 years in global financial markets, Tony provided a unique perspective on potential trends, pertinent regulations, risks to be aware of, and profitable opportunities.
About B2Broker Group of Companies
B2Broker is a leading provider of liquidity and technology solutions for the financial markets. We provide brokers, banks, and other financial institutions with the necessary tools to grow their businesses. Our products include liquidity, solutions for margin trading, crypto-brokerage solutions, and much more.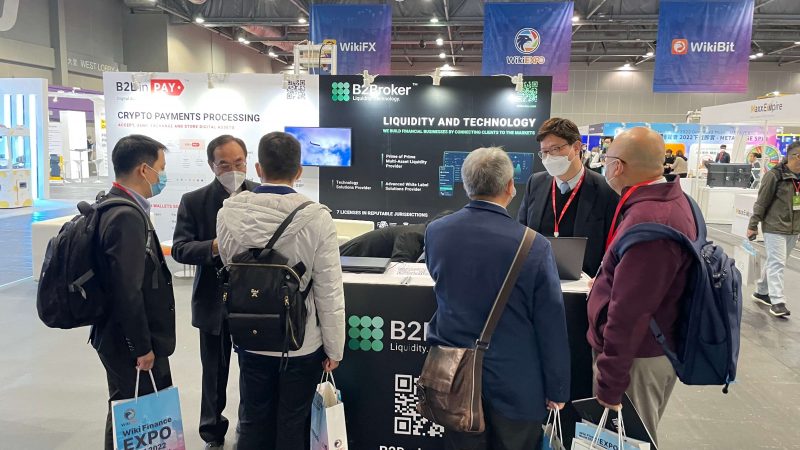 B2BinPay is an integral part of the B2Broker group – a comprehensive crypto payment processor which allows merchant and enterprise clients to safely accept and store cryptocurrencies.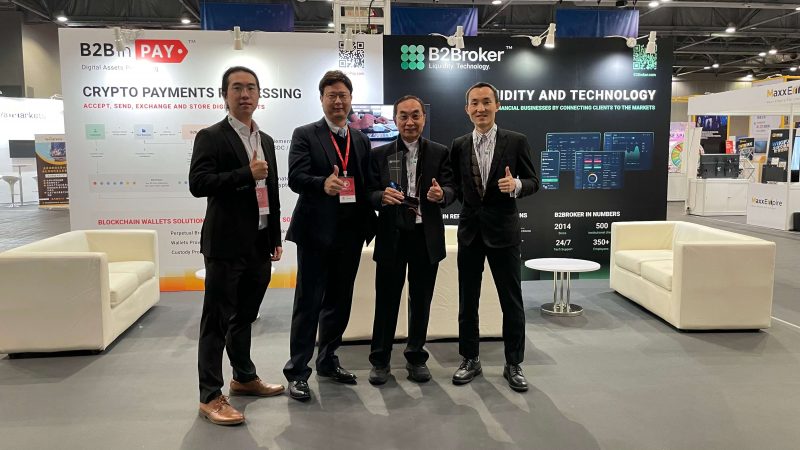 WikiFX gave us an incredible opportunity to connect with professionals and potential clients from around the world and gain invaluable insights into the industry. We are proud of our involvement in this event and look forward to building a stronger presence in Asia!
Keep an eye out for our next exciting event! We hope to see you again!