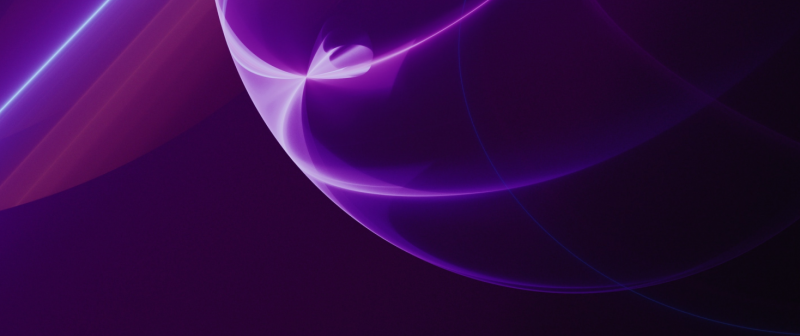 B2Broker Announces New Webinar: Start a Forex & Crypto Brokerage in the Arab Markets
The Gulf region is one of the fastest growing financial hubs in the world due to its population which has a high-income level, and an abundance of individuals searching for investment ideas. This prosperous region offers boundless business opportunities which our webinar will help shed some light on.
Coming Up
The session will focus on educating new market entrants on a variety of topics covering both operational and technical aspects in order to launch a Forex or Crypto brokerage quickly and hassle-free.
You will be able to find out everything you need to know about setting up a brokerage from scratch, as well as the opportunity to learn basic essential knowledge.
Webinar Title: How to Start a Forex & Crypto Brokerage in the Arab Markets
Webinar Host: Omar Al-Ali: Business Development Manager; Arabic, African & Indian Markets
Omar is a specialist in the B2B financial sector, who also goes by the moniker, "Fin.Tech GodFather", thanks to his deep knowledge of the market and excellent communication skills in Arabic, English and Russian. Very much a cornerstone at B2Broker, Omar has just entered his fourth year with the company and during his time, has built a long-term rapport with both his team and his clients. An ambitious professional, Omar has the vision to prescribe the ultimate solution for a company based on a brief analysis of its strategy and business model.
Date/Time: Thursday 25th June, 2020 at 18:00 KSA (15:00 GMT).
Topics covered include:
• How to launch your own Forex/Crypto Broker business
• Special features about the Arab markets
• How modern brokerage software can help you earn more money
• How to avoid mistakes in your Forex/Crypto startup
• Hints and tips to get you started
The workshop is offered to businesses free of charge and will run for approximately one hour.
About B2Broker Webinars
B2Broker webinars are designed to give financial businesses, or those wanting to set up from scratch, the opportunity to get clued up on some basic essential knowledge. The webinars are an ideal educational tool and are specially developed to give businesses quick access to important information in order to capitalise on the ever-growing trends as the financial markets continue to report increased trading volumes.
If you want to launch your own brokerage business or exchange, learn how to find the best liquidity, where to find a professional client cabinet solution, how to boost your revenues with an investment platform, or have a myriad of other questions that you would like to discuss live with the experts, you've arrived at the right place!
B2Broker webinars will enable you to gain practical knowledge and valuable advice so you can set up your own potentially profitable business or enhance your current operations.
For further information, please contact [email protected]
We look forward to e-meeting you!