B2Broker Introduces New B2Trader Update with Stop Order Capabilities
Product Updates
November 8, 2022
Upd on April 17, 2023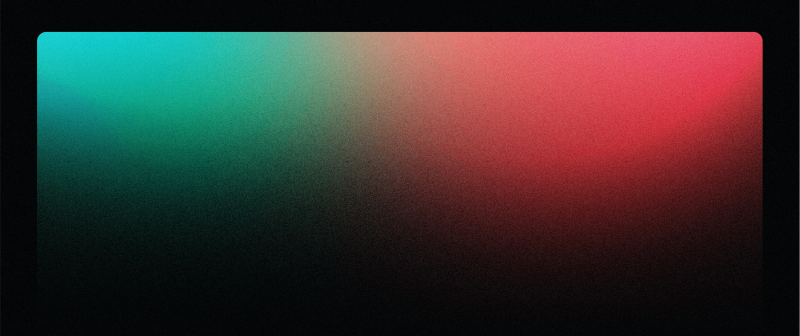 B2Broker, a leading provider of comprehensive turnkey solutions for brokerages and exchanges, has announced the addition of stop order functionality to its flagship platform, B2Trader. The new update expands on the standard functionality of B2Trader, which already includes the ability to trade spot FX and cryptocurrencies. This will provide end-users with additional tools to manage their trading strategies and protect their investments. The addition of stop orders is part of B2Broker's continued efforts to provide a comprehensive suite of products and services for its clients.
Introducing Stop Orders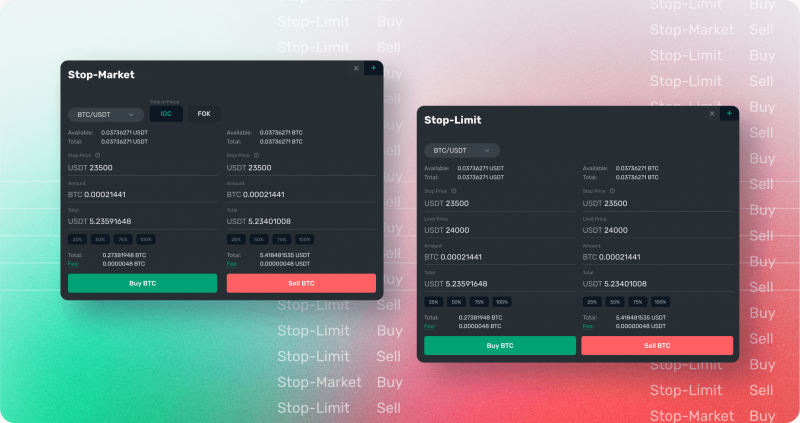 Brokers that use B2Trader as their matching engine can now offer their clients the ability to place stop orders, including stop market and stop limit orders. Stop orders are available in any package, and users can place them for any instrument available on the exchange. This new feature provides traders with more flexibility and control when placing trades.
Traders use stop market orders to limit losses or take profits when the market moves against the trader. Stop limit orders are used to enter the market at a specific price or to exit the market when it reaches a certain level. Both types of orders can be placed as pending orders, which will be triggered when the market moves to the specified price.
Stop limit orders are placed with two prices: the stop price and the limit price. The stop price is the price at which the order will be triggered, and the limit price is the maximum or minimum price at which the trade can be executed. If the market reaches the stop price, the order will be converted to a limit order and will only be filled if the market price is within the limit price.
The new stop orders are available from the order entry screen on B2Trader, and orders can be placed using either the buy or sell buttons. Users can place stop orders placed directly from the charting interface.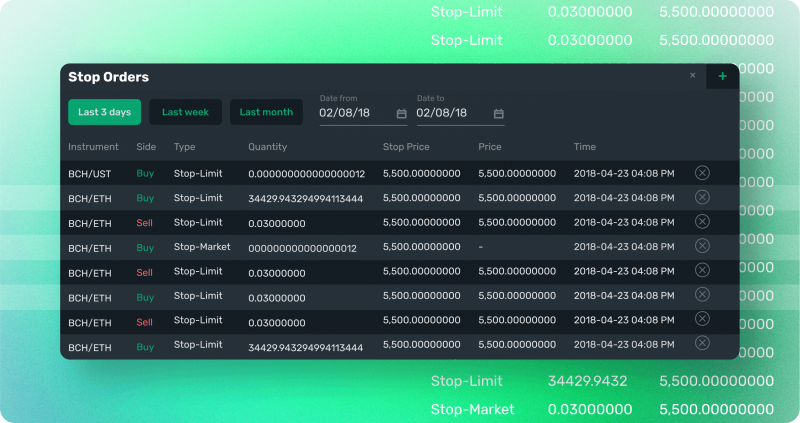 Bottom Line
The B2Broker team is delighted to unveil the new update and the addition of stop orders. B2Trader is one of the most popular and powerful engines available on the market, and with the recent addition of stop orders, it is only becoming more efficient. Users can expect even more updates in the near future that will make B2Trader an even more indispensable tool for brokers and traders.