B2Broker Launches B2Core REST API
Product Updates
October 6, 2022
Upd on April 17, 2023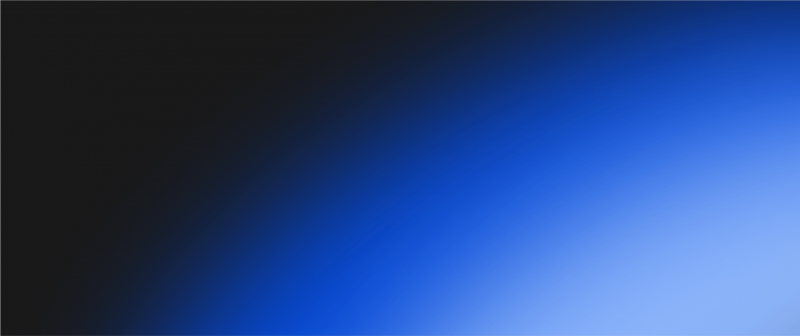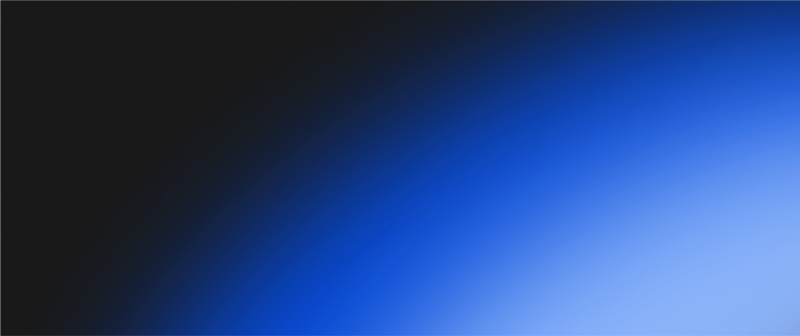 B2Broker has released its new REST API, allowing customers to access the company's products and services for their business purposes. The REST API uses HTTP methods to enable customers to create, read, update, and delete resources. This is a significant milestone for the company as it provides more flexibility and options for its clients. With this new release, B2Broker continues to lead the way in delivering innovative solutions for the Forex industry.
With the new REST API, our customers have more options than ever before for using our services. This is an additional development in B2Broker's delivery of cutting-edge services to Forex, CFD, and crypto brokers, as well as crypto exchanges, converters and other fintech businesses. Thank you for your continued support!
Back-Office API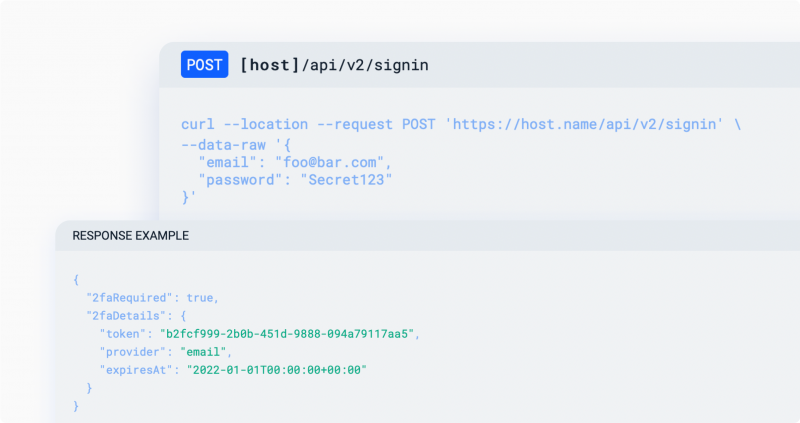 For analytical or operational reasons, clients may utilize the API methods available in the back office to get data about their users, accounts, and transactions. This will be a great help to businesses as they will be able to understand their customer base better and target them more efficiently. The data gathered through this API will also be beneficial in understanding how customers interact with the products and services offered by the company. This information allows businesses to make the necessary changes to improve their offerings. Overall, the Back-Office API will be a great asset to businesses as it will enable them to understand their customers better and make more informed decisions about their products and services.
Front-Office API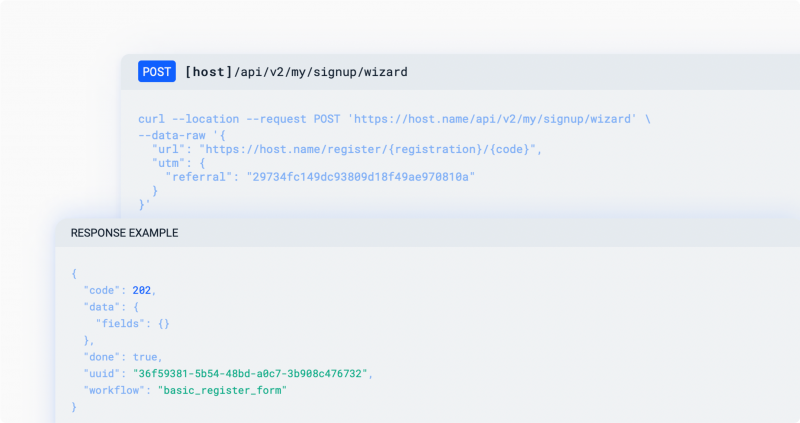 The B2Core API methods support the end user's ability to work with the Trader's Room (Front-Office API). Using Front-Office APIs, you can perform authorization, embed your products' interface operation, conduct transactions, and much more. The Front-Office APIs provide a powerful way to extend the capabilities of your product and make it more engaging for your users. With the Front-Office APIs, you can add new features and functionality to your product and make it more interactive and user-friendly. If you're looking for ways to improve your product and make it more competitive, the Front-Office APIs are worth exploring.
Conclusion
We are very excited to release the B2Core API, and we will continue to expand features and functionality. The B2Core API is our first release, but it won't be our last. We're committed to developing the features and functionality of this API so that you have the best possible experience. With this release, we hope to provide opportunities for our users to improve their products and create new applications.
If you want to try out the B2Core API, go ahead! We've made it easy for you to get started. And if you run into any problems or have suggestions for how we can make the API even better, let us know. We're always looking for ways to improve our products and services.