MarksMan Update: Breakthroughs in Technology and User Experience Across the Board
Product Updates
November 25, 2022
Upd on April 17, 2023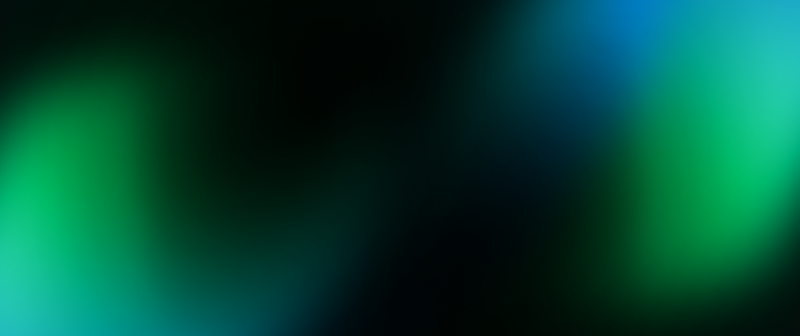 MarksMan Liquidity Hub, a leading platform delivering crypto spot liquidity solutions, has released a significant update with new groundbreaking UI/UX features. The update affects all facets of the bridge technology product and provides clients with even more liquidity options, broader market selection, better opportunities to differentiate and provide unique liquidity streams, and more flexibility in market risk hedging. The update also brings a faster speed of price updates, better product usability, and comprehensive documentation to gain the most from the leading crypto liquidity technology platform.
Price Discovery
The MarksMan price discovery engine now supports Huobi Spot and Huobi Futures platforms as new major sources of Level 2 quotes. This change will enable the Liquidity Hub clients to employ the liquidity streams of all trading instruments available on these global trading venues.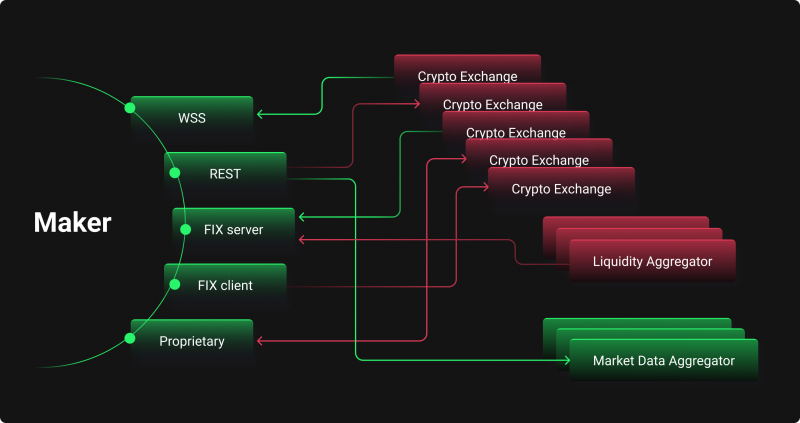 Price Construction
MarksMan now offers markups and volume modifiers as a function of order book depth and support for contract lot sizes in derivatives. This will allow clients to adjust and shape the platform's liquidity more flexibly.
Risk Hedging
The MarksMan hedging engine has also extended support to Huobi Spot and Huobi Futures platforms. Additionally, the team fine-tuned the derivative asset order placements taking into account their contract specifications, such as contract size and face value.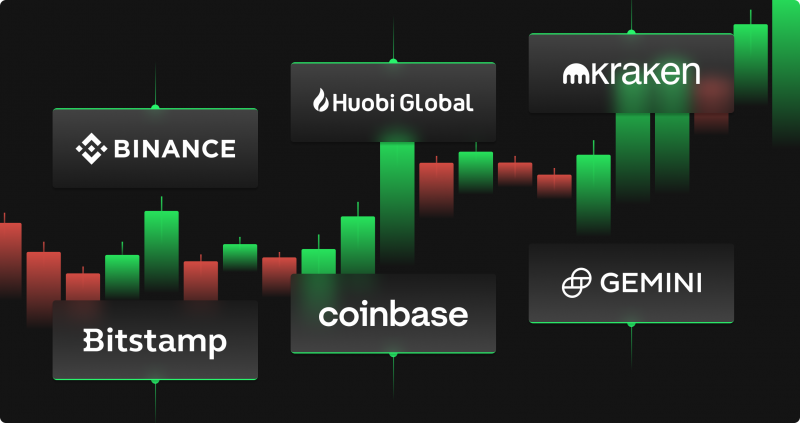 Performance
Price updates are now coming in 10 times faster than before – up to 100 ms refresh rates for Level 2 quotes. This will allow your traders and investors to get a more accurate view of the market and make better trading decisions.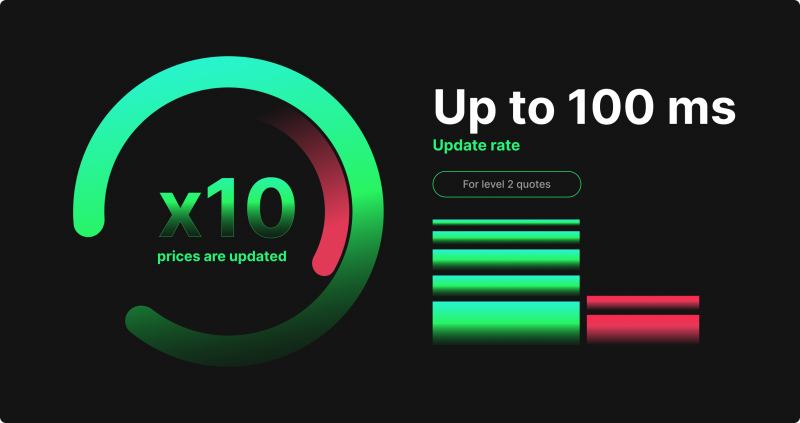 Web UI
MarksMan Web UI now offers a detailed Reports Section, which includes hedging trades history and execution reporting. This new section provides a comprehensive view of all activity in the account, making it easy to identify and analyze orders.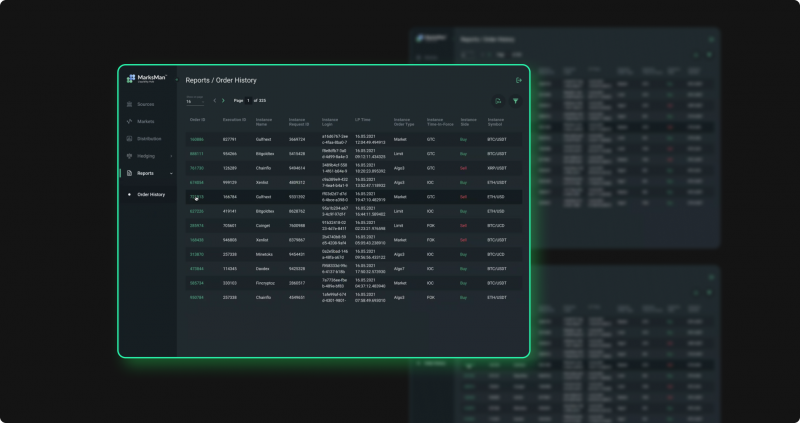 Documentation
The Hedging Configuration page in the User Guide has been updated with the latest information on configuring hedging for your account. This guide will show you how to set up hedging and manage your positions to protect yourself from adverse market movements.
Bottom Line
MarksMan Liquidity Hub is committed to providing the industry with the most advanced technology and user experience. Moreover, the team constantly works to improve its product and bring new features to the market. With the latest update, MarksMan Liquidity Hub offers clients unique opportunities to outmatch the competition, so be sure to try it out now.