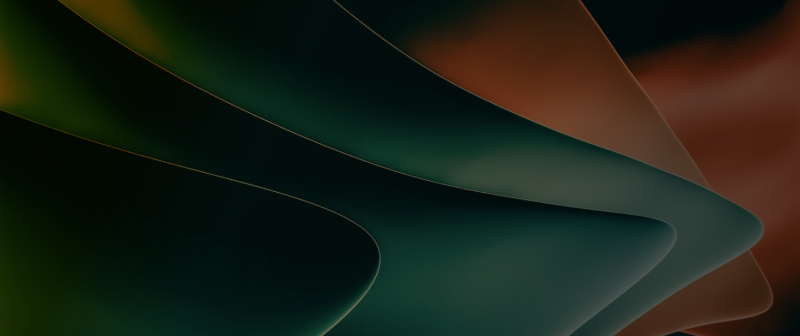 Capital One Eliminates 1100 Technology Jobs
Capital One has cut over 1100 IT jobs as the credit card company phased out its "agile" job family.
According to Capital One, dedicated agile jobs are no longer required, and engineers and product managers will instead be expected to integrate agile methodologies into their work.
According to the statement, the agile position in its tech organization was crucial to its initial transformation phases. Still, as the organization matured, the obvious next step was to incorporate agile delivery processes directly into core engineering practices.
However, Capital One says it invites impacted workers to apply for hundreds of job opportunities that the company has.
As the company says: "This announcement is not a reflection on these individuals or the work they have driven on behalf of our technology organization. Their contributions have been critical to maturing our software-delivery model and our overall tech transformation."