Crypto.com Reduces Its Global Staff by 20%
Industry News
January 16, 2023
Upd on September 18, 2023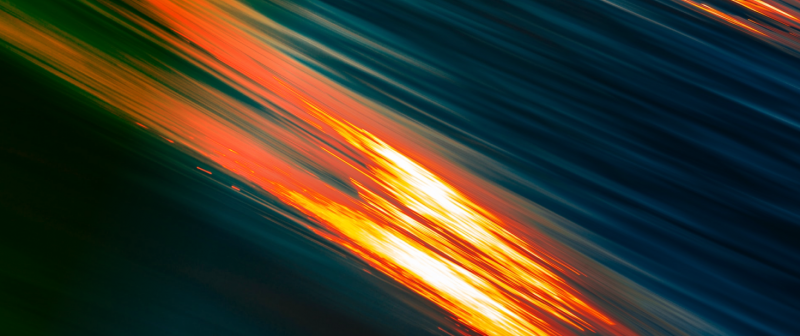 According to CEO and co-founder of crypto exchange Crypto.com Kris Marszalek's announcement, despite the firm growing to over 70 million clients worldwide, a convergence of bad economic circumstances, ambitious expansion, and the recent collapse of FTX have led to the decision to cut staff numbers.
He also argued that the FTX crash seriously harmed industry trust.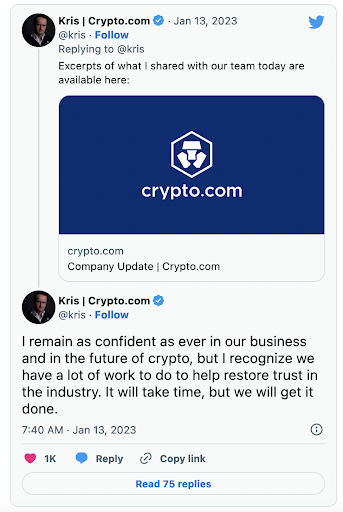 This is the company's second round of layoffs in the last year, following the termination of 250 positions in mid-2022.
Coinbase eliminated 20% of its personnel earlier this week, and similar layoff tales have emerged from other crypto startups in the last ten months.
Kraken, Huobi, Genesis, Swyftx, Blockchain.com, ConsenSys, Amber Group, and Silvergate Capital are just a few companies impacted by the crypto downturn.