Forex Broker Formation: Tips to Overrun Competitors
Articles
August 25, 2021
Upd on April 17, 2023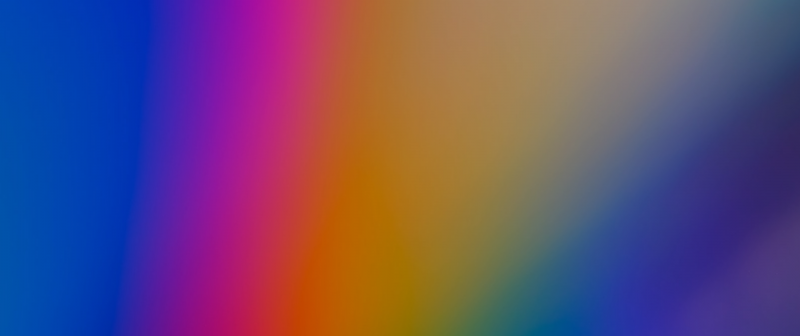 The overall value of the Forex market reached $2.5 quadrillion in 2020; this is why the sector constantly attracts new participants. According to FINRA statistics, the number of Forex brokers is over 3 500, and their amount continues to skyrocket. Such a tendency forces newcomers to face essential challenges while "fighting for traders."
When a Forex broker startup enters the market, there are no rights for mistakes. Brokers are expected to implement innovations to overrun the competitors. What are the top-3 tips to secure your position in the market?
Follow the "Time is money" principle
No matter how beneficial and innovative a broker's strategy is, success always depends on traders. This said you need to correspond with traders' expectations or even exceed them. Players of the Forex market, both major and small, hate to waste their time; this is why brokers should provide them with a set of instruments saving time.
Implement the most innovative and effective turnkey Forex solutions. The statistics show, 54% of traders worldwide enter the Forex market through MetaTrader 4 and 5 platforms. Give priority to solutions that are entirely "trader-friendly."
Don't push a helping hand away
On the one hand, the Forex market seems to be a straightforward sector. If we dive into the peculiarities, numerous pitfalls are beneath. Newcomer participants may apply to the experienced powerhouses who've already conquered the market. What are the key benefits of such cooperation?
Above all, beginner traders are going to obtain the best Forex White Label solutions. Licensed platforms and other instruments are too expensive for newcomers. Furthermore, experienced companies offer maintenance and support to fuel your business up. For instance, B2Broker is among the leading companies to offer FX trading platforms and other instruments. The company is always in search of something even more effective and functional. As such. B2Broker may easily become your qualified guide to success.
High-end customer support is required
The most successful brokers pay primary attention to the quality of customer support. The number of traders skyrockets; eventually, there are many newcomers who need constant professional support.
The three pillars of high-end customer support include:
1.
The support should be available in multiple languages, as you expect to attract traders from around the world.
2.
24/7 support is required, as traders need to get quick answers.
3.
Your support operators should provide traders with expert answers; otherwise, clients are going to find alternatives.
Aside from the high-end customer support, enable traders to access the detailed information on your company (fees, features, trading modes, requirements, and other aspects should be transparent and straightforward).
This said, a broker's success mainly depends on how satisfied traders are. Get turnkey global Forex solutions from B2Broker to offer your clients the most effective and innovative way of trading.