Ledger And Baanx Collaborate To Launch Сrypto Сard in Europe
Industry News
November 29, 2022
Upd on April 17, 2023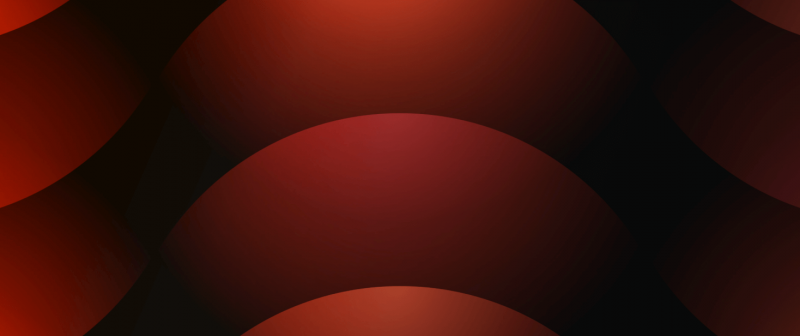 Ledger, the global leader in critical digital asset security, and Baanx, a UK-based Web3 Fintech firm, announced today the European launch of the Crypto Life "CL" Card powered by Ledger, after its debut in the United Kingdom with Mastercard.
With this market-leading service, owners of Ledger wallets in the UK and EEA may now live their crypto lives to the fullest. The CL Card, powered by Ledger's unique digital security ecosystem, enables users to move assets swiftly, easily, and securely between their card accounts via the Ledger Live companion app.
Furthermore, utilizing the CL card is a way to boost users' crypto wallets, with 1% crypto rewards in BTC or USDT (or 2% in BXX, Baanx's native currency) for any expenditure each month. Moreover, crypto-to-fiat currency conversion occurs only at the time of payment, allowing customers to maintain their assets in crypto for as long as possible before conversion.
Additionally, Ledger users may purchase, exchange, and stake their crypto assets via the Ledger Live App and spend them at over 90 million merchants and online businesses that accept Mastercard, the CL Card payment network partner for the UK. In addition to the current capabilities, in the near future users will be able to get their paychecks in crypto in various coins, including Bitcoin, Ethereum, and other stablecoins.