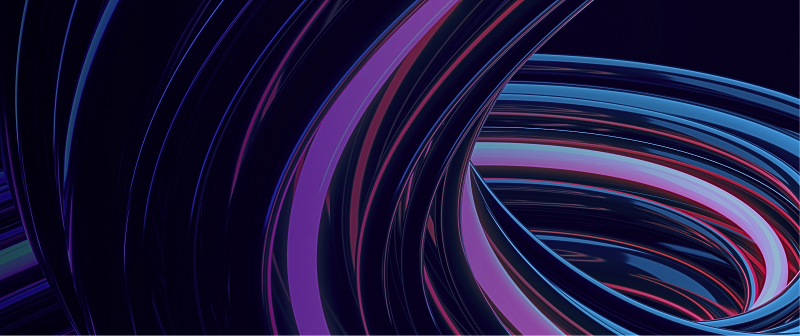 Genesis Has Laid Off Its Workforce, Reducing It by 30%
Genesis Global Trading, a cryptocurrency loan firm, has laid off another 60 individuals, accounting for approximately 30% of its staff.
The layoffs follow a 20% reduction in the company's staff last year, which left it with roughly 145 employees.
According to a representative of Genesis, the business is navigating unprecedented industry headwinds and has made the painful choice to cut its personnel worldwide.
News of the layoffs came after Genesis sent out a letter to customers promising to cut costs and find ways to improve efficiency as the sector faces the aftermath of FTX.
Genesis, a division of cryptocurrency conglomerate Digital Currency Group, was even trying to raise cash for its lending business, according to Bloomberg.