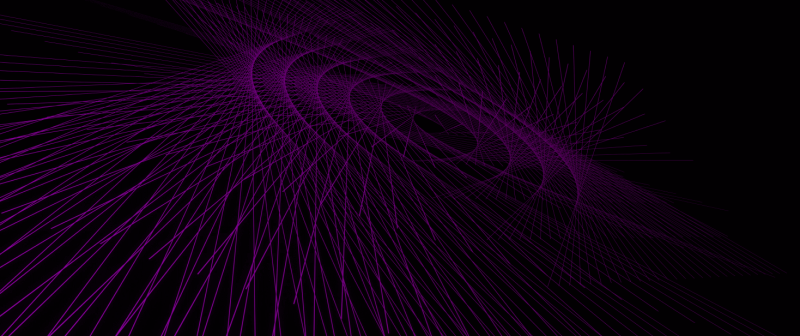 What is the Startup Cost for Forex White Label Brokerage?
It is impossible to ignore the fact that, during this present crisis, the majority of businesses are experiencing financial difficulties. However, there are certain businesses, such as the currency market, that are thriving despite the fact that the world is in a recession. Many forex brokers have already reported bigger income this year than they did the previous year. As a result, it should come as no surprise that an increasing number of individuals are interested in learning how to become a forex broker.
What is Forex White Labeling, and How Does it Work?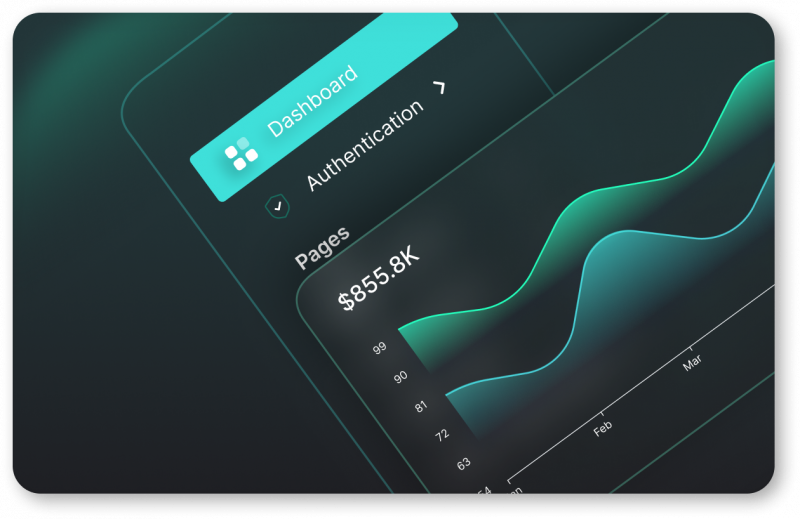 Businesses or individuals that have no previous experience in the forex market may pick to start white label brokerage. The National Futures Association (NFA) defines the practice of "leasing the right to put the lessee's name on and advertise another firm's trading platform as its own, and then moving transactions via the lessor" as "white labeling." Most white labeling agreements are arranged in such a manner that consumers of a lessee have no contractual relationship with the business that owns and maintains the platform in question, and in some instances are simply oblivious of it. As a counterparty to customer transactions, a lessee is required to engage in separate transactions with a lessor, who serves as a financial insurance provider for the lessee.
It's basically renting out part of another company's service and then marketing it as your own, using a white label solution. It is thus possible to begin your brokerage without investing in or building from the bottom up a trading platform of your own. In addition to its many advantages, this structure also has certain drawbacks, which will be discussed in further detail below.
Advantages and Disadvantages of White Labeling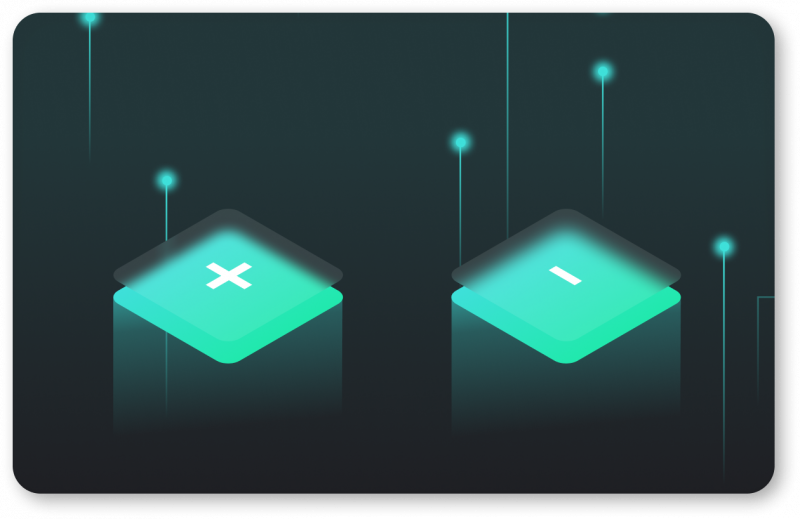 Following are some of the advantages that a new broker may get from using the WL solution:
1.
First-time business owners may save money by utilizing the white label forex platform since they don't have to buy the items.
2.
An excellent platform for traders as well as the opportunity to build a brand for yourself are the main advantages for new players.
3.
A brokerage firm cares for its clients by supporting them in resolving problems and discovering the most beneficial alternative at every level.
It is important to consider the drawbacks of white labeling:
1.
For new customers, novice brokers impose fees (either a fixed price or a fee dependent on the amount of trading).
2.
Trading platforms can't promise to meet your needs and those of your intended audience.
3.
The success of partners is entirely dependent on the platform owner. The proprietors of trading platforms may charge a premium for these services since they need ongoing improvements and upkeep. Not everyone should use trading platforms.
The drawbacks are mostly dependent on the company with whom you are working.
Partial or Full WL Solution - What to Choose?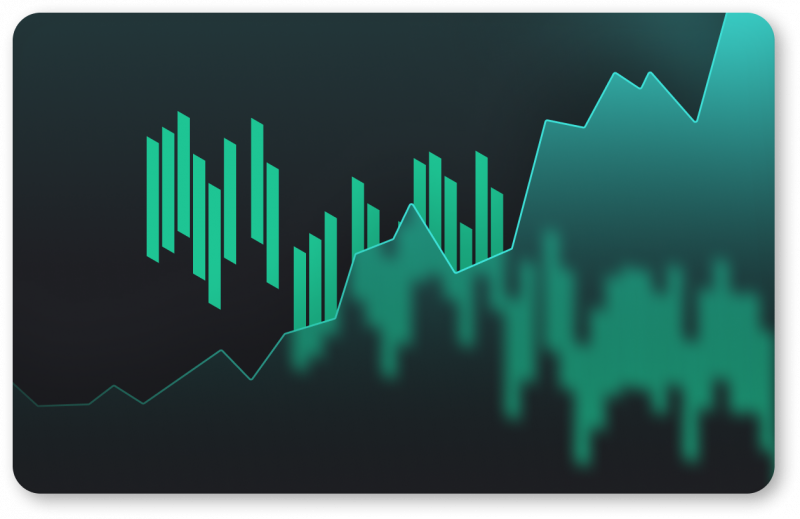 If you're interested in becoming a white label forex broker, you have two options: a partial white label partnership or a complete white label relationship.
To put it simply, with a full white label forex solution partnership, you receive both the trading platform and the ability to accept direct deposits from your trader clients, whereas with a partial solution, you forego the ability to accept direct deposits from your trader clients, which are then handled by the primary broker, i.e. the licensed solution provider. In essence, a partial solution is simpler to run on your end, but restricts your ability to deal directly with customers, since account management services such as deposits and withdrawals are handled by the provider, not you. Additionally, you forfeit maintaining your customers' confidentiality, since their deposits and withdrawals will be handled by a third party, not you. If you choose a completely white label forex brokerage solution, your anonymity is protected, and since your forex website will be fully branded with your business name and logo, traders may never learn who the true owner of the platform is.
As expected, a partial solution has a lower fee, though the difference is not significant, while there are also pricing differences between full white label and partial solutions, with full turnkey brokerage solutions typically having a higher price tag because they literally cover all of your needs.
However, in all scenarios, the same fees apply for platform customization and rebranding, as well as the same functionality options.
The Costs of Running a White Label Forex Brokerage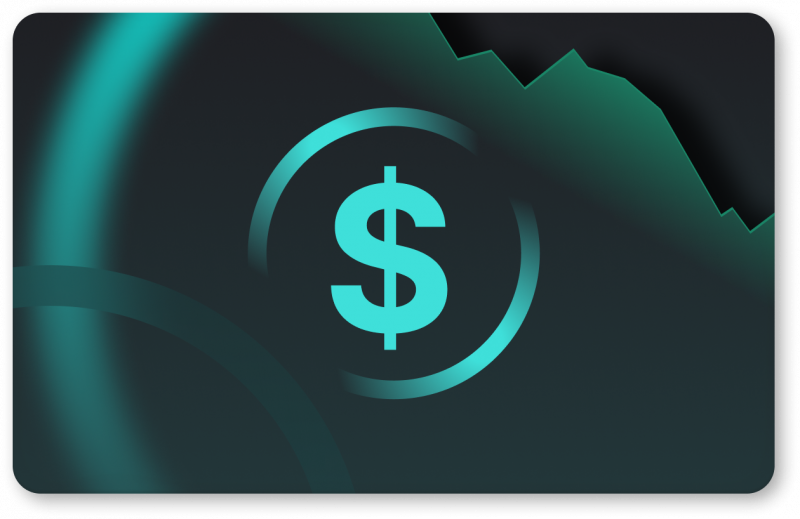 Partnering with a respected firm that provides the essential tools and software, it seems that creating a forex white label brokerage is often less costly than establishing a full-ownership brokerage.
The key costs are those associated with creating the forex platform under your brand name and logo, as well as those associated with rebranding and marketing the platform, as well as those associated with administration.
Additionally, if you want to give brokerage services to your clients in person, you may invest in a physical site. If you're just getting started, renting a space at a real location is a great choice. Additionally, entrepreneurs may help merchants with training sessions or network with new clientele and business partners. Increased brand awareness will come at a financial cost to you.
Recruiting and keeping the most skilled staff is critical to your forex brokerage company's success. The tasks and duties of your workers are determined by the organizational structure and operational model of your firm.
Bear in mind that you will be unable to complete all of your given responsibilities on your own. Your foreign exchange broker will have little chance of success without a competent marketing team, customer service personnel, accountants, managers, and information technology professionals. Each of these variables contributes to the success of a business.
The total cost of setting up a white label forex brokerage is between $15,000 and $25,000. The WL model you choose will have an influence on the final outcome (full or partial). It is undeniably less costly than the $500,000 necessary for a normal ownership plan. This is one of the key reasons why novices prefer to engage with a reputable white label provider.
Finding a WL Provider?
Beginners who are preparing to launch a brokerage business want a formidable ally on whom they can depend. The WL approach eliminates a number of hazards while also reducing expenses. In addition to WL trading platforms, liquidity, turnkey broker solutions, and other advanced possibilities, B2Broker also provides a variety of additional services to newbies in the financial industry. The fact that a business has 450 institutional customers and 18 cutting-edge products demonstrates that it is on the right track.