B2Trader Now Offers 100 Pairs With 100×100 Order Book
Product Updates
October 14, 2022
Upd on April 17, 2023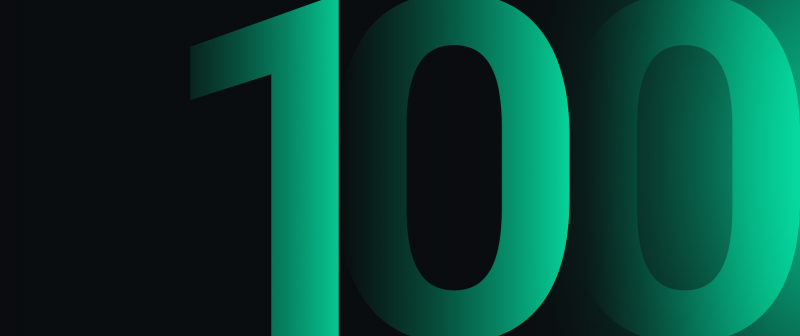 B2Broker is delighted to announce the release of the latest major update for B2Trader, an ultra-fast matching engine for crypto exchanges, market makers, spot and MTF brokers. The update raises the number of supported pairings up to 100 while maintaining the same 100×100 order book depth! It will allow traders to execute larger orders and provide a more efficient trading experience. With this update, B2Broker continues its commitment to providing the best possible service for its clients. Thank you for your continued support!
Better Matching Engine, More Pairs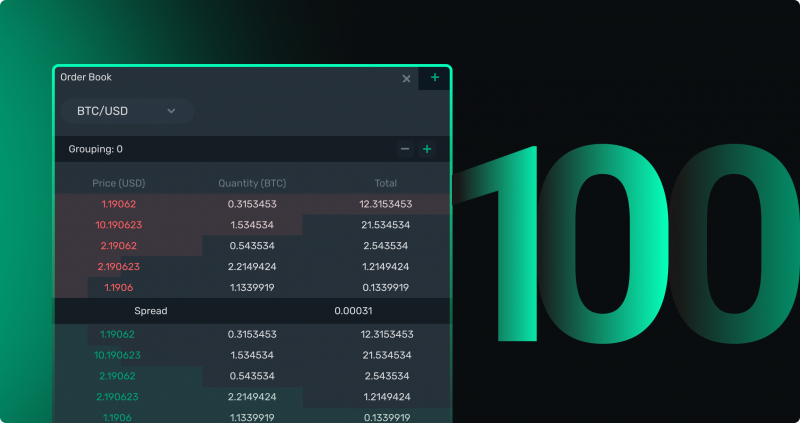 Now, B2Trader supports up to 100 pairs of any instrument with a 100×100 market depth. Before the update, B2Trader supported 61 trading pairs with the same order book depth. It means that the new release nearly doubles the engine's productivity, providing users with a broader range of instruments to trade with and more opportunities to profit.
When looking at an order book for a particular instrument, the market depth tells you how many orders there are at each price level. A market depth of 100/100 means that the order book will now show the 100 best sellers and 100 best buyers. It will allow traders to execute larger orders more confidently, knowing there is sufficient market liquidity.
Remember, there are two ways to add instruments to your exchange:
1.
1) Access the admin panel, and transfer the available markets from B2Trader to your cabinet.
2.
2) Fill in the checklist by selecting the desired instruments. After that, the B2Trader team will put your exchange into maintenance and add the chosen instruments in the shortest time possible.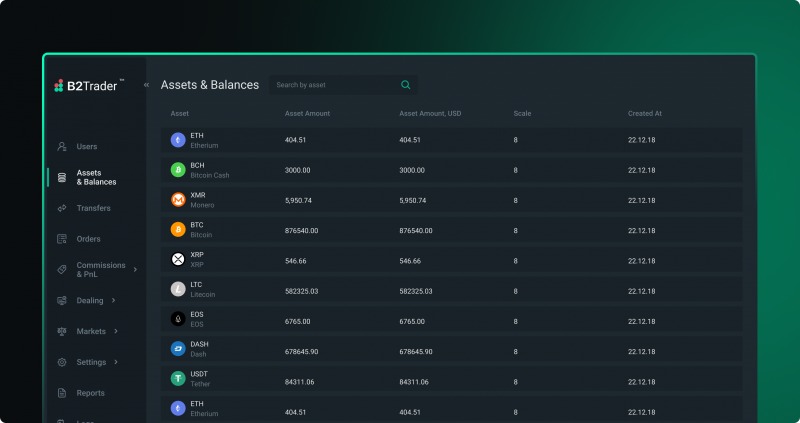 Conclusion
The B2Broker team is always working hard to improve its products and services. This latest update is a significant step toward our goal to provide the most efficient and user-friendly experience possible. We are confident that this new update will benefit our clients and help to make B2Trader the go-to platform for all your trading needs. If you're not already using it, now is the time to try it out! If you have any questions or suggestions, please don't hesitate to contact us. We would be more than happy to hear from you. And look out for more improvements and updates shortly.