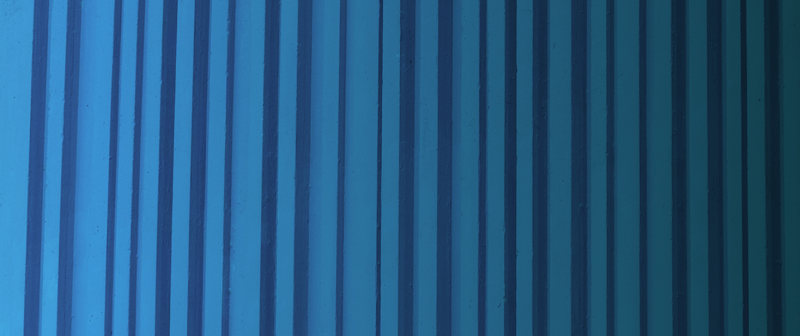 Former PayPal CEO Shuts Down His Nirvana Money Startup
Nirvana was launched last month, offering a hybrid product that combines a credit and debit card in one to "simplify the way people earn, save, and spend."
LinkedIn says the firm is based in Miami and employs at least 50 people. However, Harris claimed in May that he would have 200 employees on board by the end of 2022.
Instead, the company is shutting down, as stated in a brief announcement on its website: "The Nirvana Money service is closing. Thank you for participating in the Nirvana Money beta program. On December 1, 2022, all accounts will be closed."
Harris has been active on LinkedIn, responding to comments about the closure. He commented, "we've got a great concept and a stellar team, but the truth is we are a credit company lending to the lower end of the credit spectrum in a recessionary environment with interest rates spiking."
"Unfortunately, that is a business idea for a brighter day. I am distraught, but this is the correct decision. Except for myself, no one (customers and investors) lost money. However, this is the nature of startups," he added.