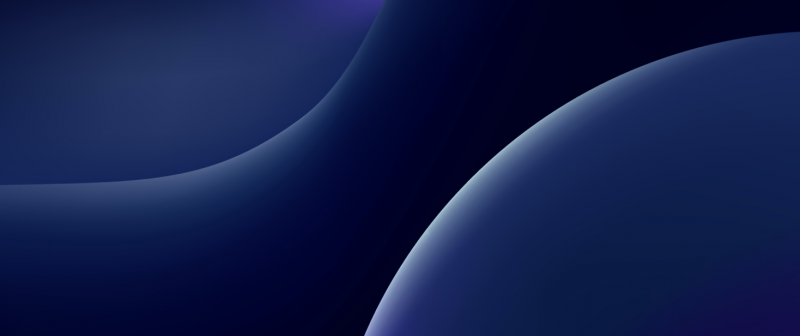 Major US Banks Prepare a Mobile Wallet to Compete with Apple
According to the Wall Street Journal, America's largest banks are collaborating to compete with Apple and PayPal with a digital wallet connected to clients' debit and credit cards.
As reported by the Journal, Wells Fargo, JPMorgan Chase, and Bank of America are among the seven lenders behind the wallet, which Early Warning Services, the bank-owned enterprise behind the P2P payments provider Zelle, will operate.
With Visa and Mastercard on board, the wallet will launch in the second part of the year with 150 million debit and credit cards accessible for usage.
According to the WSJ, the change is intended to assist banks in competing with third-party firms such as PayPal and Apple. The latter has been heading into the banking sector with its wallet, credit card, and ambitions for a BNPL product.