The number of Bitcoin ATMs has skyrocketed by 70%
Industry News
July 29, 2021
Upd on April 17, 2023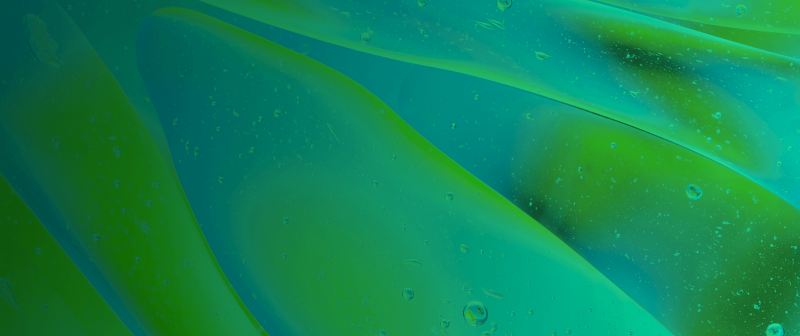 The popularity of cryptocurrencies grows steadily, involving more and more players. Blockchain wallets have already surpassed the mark of 75 million, showing 19% growth since the beginning of the year.
Furthermore, Bitcoin ATMs have been conquering the world, as these machines undergo explosive growth. The year 2020 started the new level of the crypto boom, skyrocketing the number of Bitcoin ATMs by 83%. The crypto market decline had no impact on the tendency.
According to CoinATMRadar, the number of Bitcoin ATM machines installed globally reached 24 233, and 71.8% growth is observed within 7 months of 2021. The top-5 ranking of crypto ATMs also includes Litecoin (17 667 machines), Ethereum (13 997), Bitcoin Cash (7 036), and Dogecoin (6 865).
While talking about the crypto-leading countries, the United States hosts the vast majority of Bitcoin machines (20 962 ATMs are placed in the USA). Canada (1 634) and the EU (1 200) are the next progressive locations for Bitcoin machines.
What is the importance of Bitcoin ATMs? Such machines make the sector of digital assets closer to people worldwide. The easier a newer entrant may purchase and sell cryptocurrencies, the higher becomes his (her) will to make the first step.