Videos
An archive of visual media including our corporate events, expo attendance and product presentations. View all the latest happenings on our dedicated channel.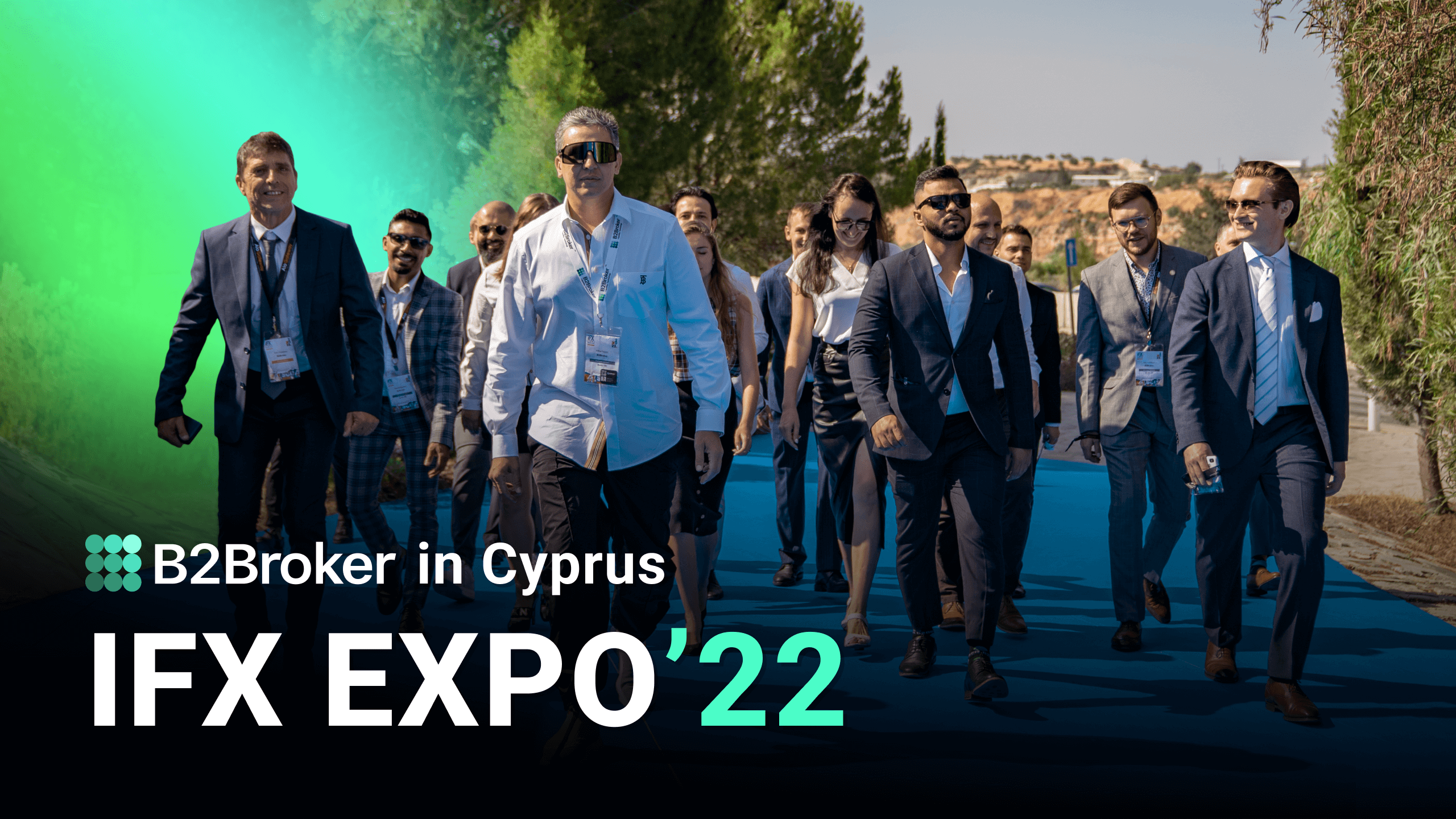 06:23
B2Broker at iFX Expo Cyprus 2022 – A Video Report
As participants, we attended the iFX Expo Cyprus 2022 event and made this video report to show you what it was like.…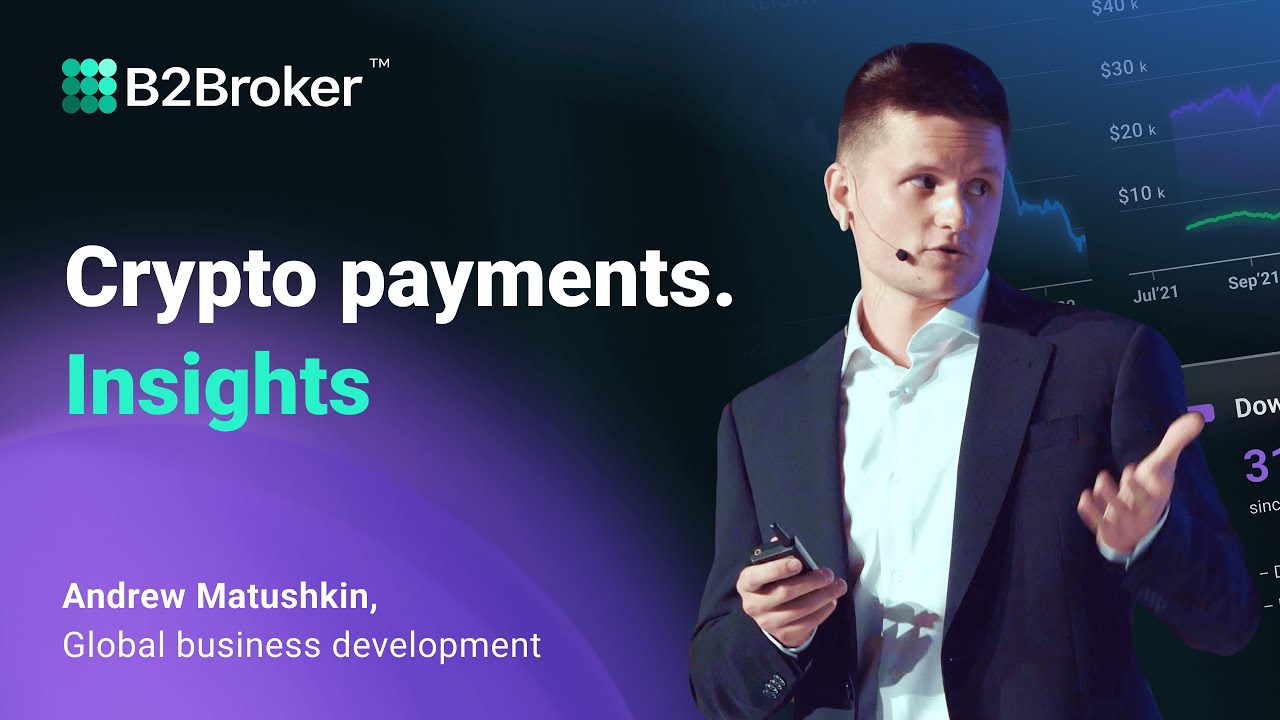 13:40
Andrew Matushkin: Insights into Crypto Payments | DIFC Fintech Week 2022
What are the prospects for crypto payments? How do they compare to traditional fiat payments? Find out what Andrew Matushkin, Global Business Development Manager at B2Broker, had to say about this topic at DIFC Fintech Week 2022. He also offers an insightful analysis of the crypto market and its potential for growth. …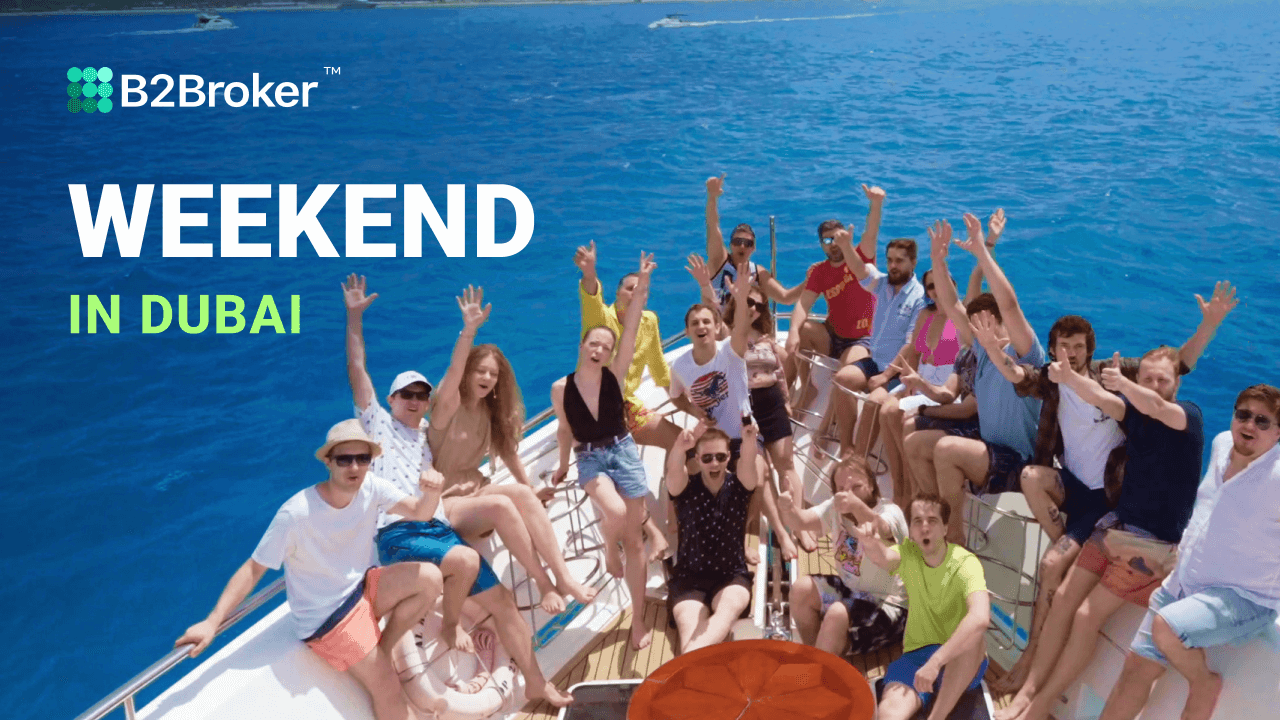 01:52
INSIDE LOOK: How B2Broker's Dubai Branch spend time on the Weekend
This video takes you behind the scenes of B2Broker's Dubai branch during a weekend on a yacht. Get an interesting glimpse into the work-life balance at the company and see some of m…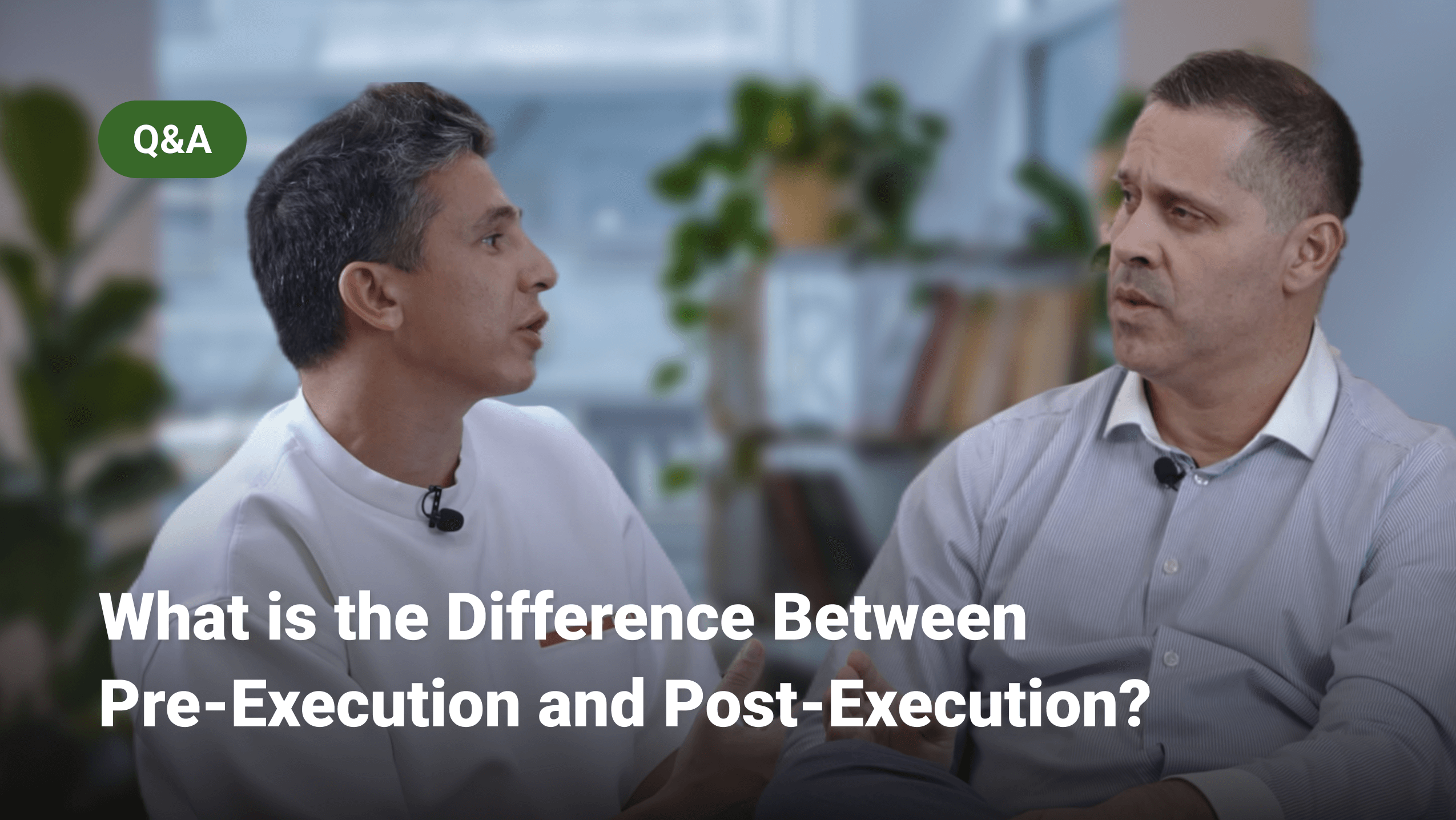 15:07
Client FAQ | What's The Difference Between Pre-Execution & Post-Execution Models
In this video, Arthur and John will take a look at the two different types of execution models and explain the benefits and drawbacks of each.…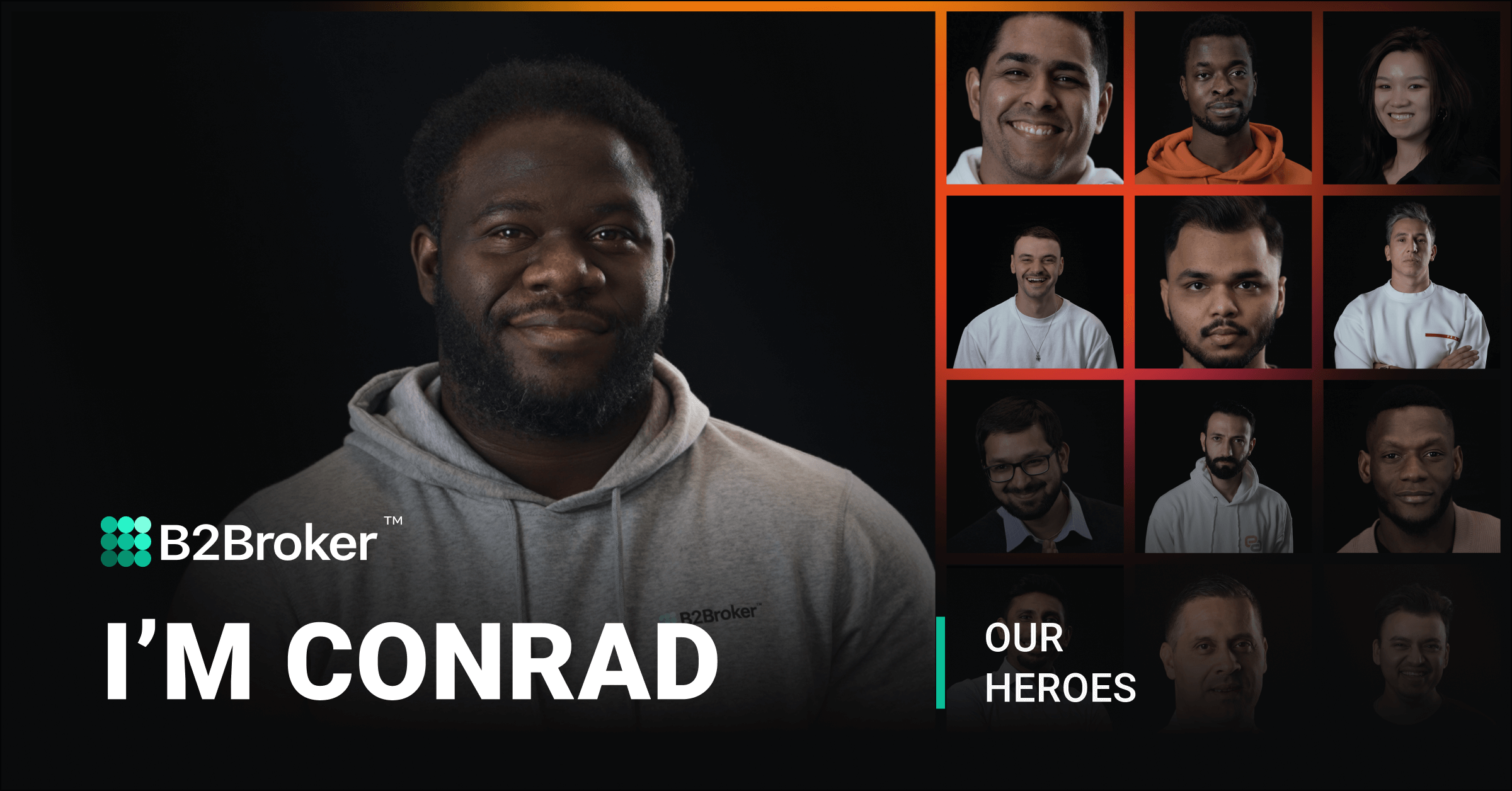 09:50
Our Heroes | Episode 3 | Meet Conrad: From Saint Vincent and the Grenadines With Love
Meet Conrad, a Dealing Desk Specialist from the Caribbean nation of Saint Vincent and the Grenadines. In this video, he tells his life story and journey to B2Broker. Hear about his experience working in the dealing desk sector and what drew him to our company.…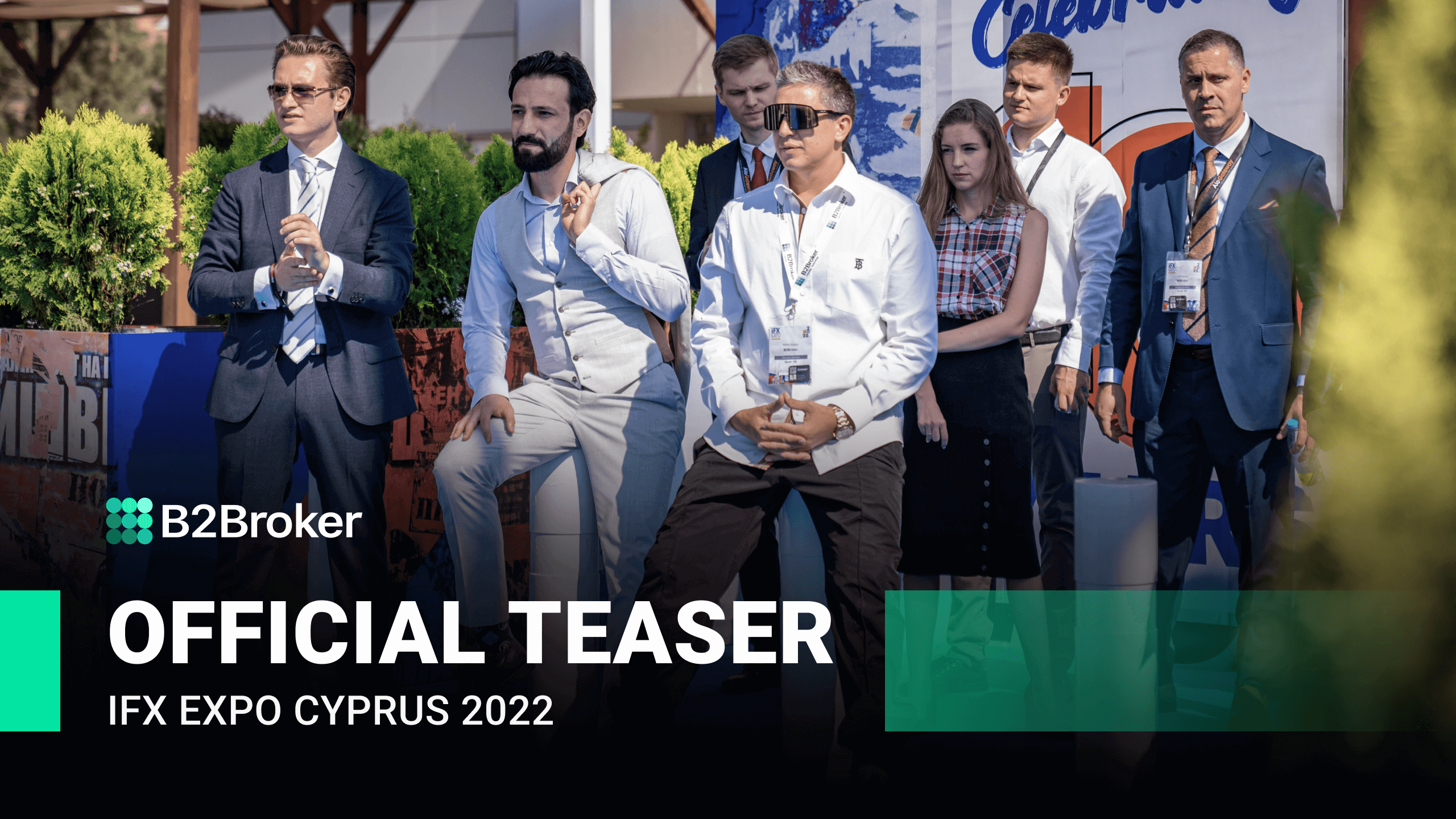 00:30
Teaser | Our Video Report from iFX Expo Cyprus 2022 is Coming Soon!
Hi everyone, this is just a quick teaser to let you know that our full video report from iFX Expo Cyprus 2022 will be coming very soon!…