News Feed
Our frequently updated news hub consolidates all our latest news, media coverage, events and videos that reflect our corporate activities and far-reaching presence across the globe.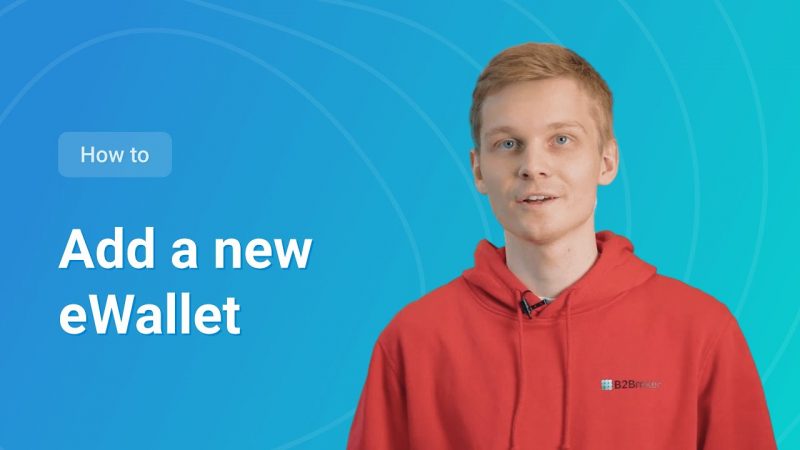 01:07
How to Add a New eWallet into B2Core
In this video, Ivan shows B2Core users how to add a new eWallet for a particular currency. In a short procedure, Ivan explains where to find the Products section and start the pro...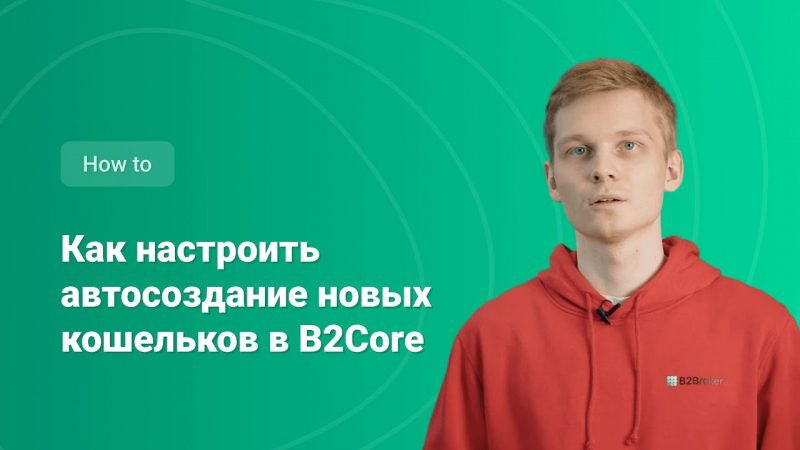 00:39
B2Core: Как настроить автосоздание новых кошельков
В этом видео Иван рассказывает о том, как автоматически добавить всем пользователям новые eWallet. Автосоздание новых кошельков - легкий и быстрый процесс, который займет всего нес...