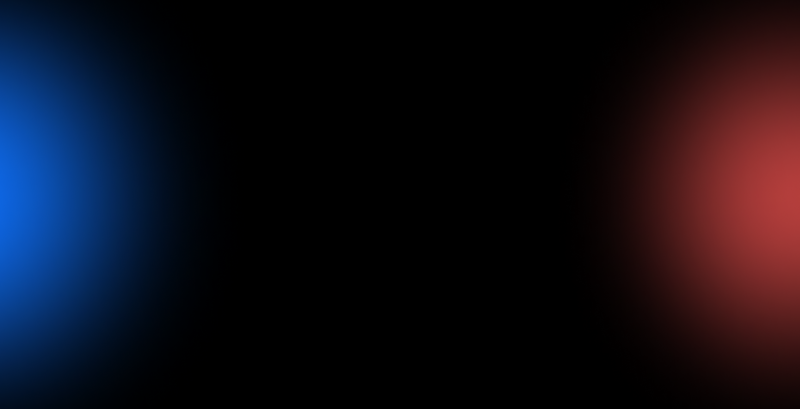 B2Core to integrate with KYC provider Shufti Pro
B2Broker is excited to announce the B2Core integration with Shufti Pro, a leading AI Powered identity verification service. This partnership will allow us to streamline the identity verification process for our customers, making it faster and easier than ever before. With Shufti Pro's advanced fully automated technology, we can ensure that our clients are always protected while onboarding legitimate new users. Stay safe and secure with B2Core and Shufti Pro!
Shufti Pro, the leading KYC provider, provides premier and fast verification. All the customer needs to do is open the verification tab inside the profile settings and send the ID document like passport and selfie. Shufti Pro will then within seconds verify the customer's identity in real-time using its proprietary technology. This will help to reduce fraudulent activity and improve customer experience.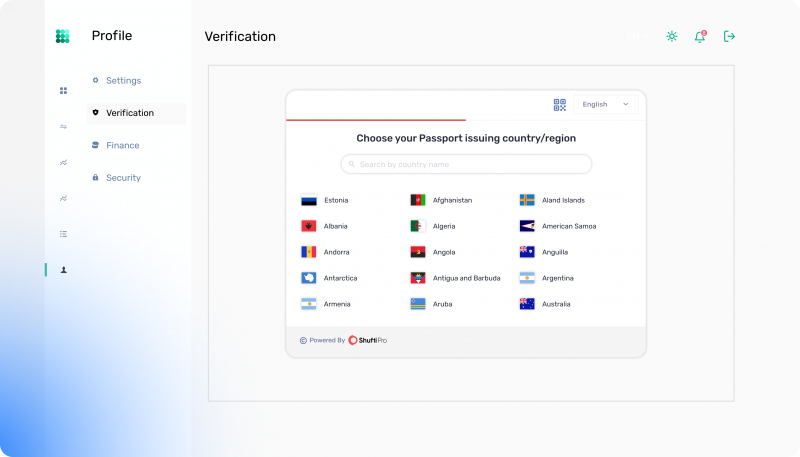 More about Shufti Pro
Shufti Pro is a SaaS company providing fully automated KYC solutions to verify the end-users of businesses. The company offers one single API, so it is easy enough for any business to integrate with their existing system. The KYC provider also offers a multi-layered risk cover against digital identity fraud, money laundering, and terrorist financing.
Shufti Pro services include face verification, document verification, video-interview KYC, address verification, 2-factor authentication, consent verification, and biometric sign-in through facial recognition. All the verifications are performed in less than 30 seconds, and the services are available in 230+ countries and territories supporting 150+ languages. Moreover, Shufti Pro performs AML screening of individuals and businesses against 1700+ watchlists, leaving no room for financial crime.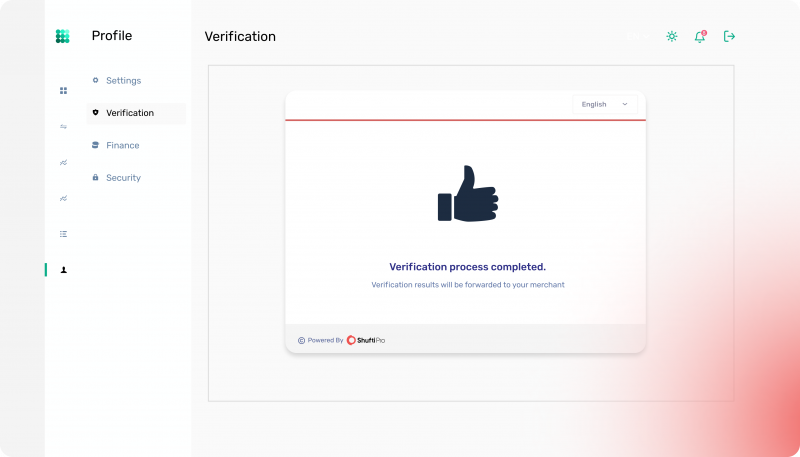 Shufti Pro is the only company in the industry that not only provides SaaS solutions but also on-premises solutions to large global enterprises, including payment gateways and banks.
Conclusion
Thank you for choosing B2Broker as your trusted partner in Forex and cryptocurrency services! As we continue to grow and expand our integrations and partnerships, we encourage you to try out the new KYC service. It's designed to make your life easier by streamlining the onboarding process. We are committed to providing you with the best possible experience, and we hope that you will find this new addition helpful in your business dealings. If you have any questions or feedback about our KYC service, please do not hesitate to reach out to us.