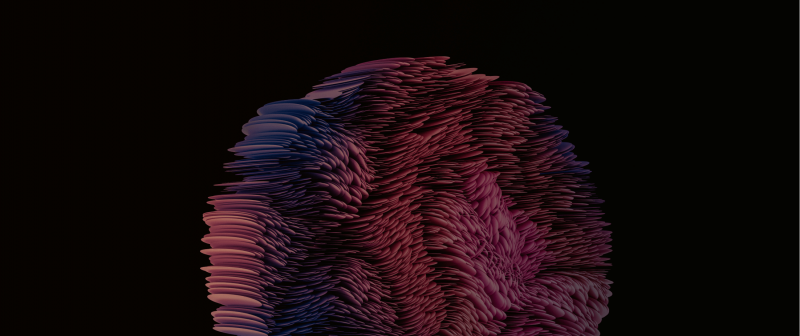 Fintech Galaxy, a UAE-Based Open Finance Platform, Expands into Egypt With The Acquisition of Underlie
The UAE-based Fintech Galaxy, the Middle East's first Central Bank-regulated Open Finance platform, announced the purchase of Underlie. This Egypt-based Open Banking platform provides APIs to banks and enterprises. The agreement will aid in implementing FTG's Open Finance and Open Banking initiatives throughout the region, as well as developing and launching new digital solutions and advancing financial inclusion.
Open Banking and Open Finance are the primary engines driving Egypt's digital revolution. The country is swiftly becoming a thriving FinTech hub, boosted by 230% growth in cashless payments and a local Open Finance sector predicted to grow by 25% yearly over the next five years.
According to Mirna Sleiman, CEO and Founder of Fintech Galaxy, the acquisition of Underlie strengthens the company's Open Banking/Open Finance efforts and allows it to succeed in providing enhanced, seamless, and enjoyable financial experiences while expanding and consolidating its position across the MENA markets. Cross-border collaboration is critical for increasing financial inclusion in Egypt and elsewhere.
"This acquisition is a testament to the positive impact Underlie has achieved so far", said Akram Abdou, Founder of Underlie. "We are delighted to join forces with FTG and succeed on the broader regional Open Finance mission."