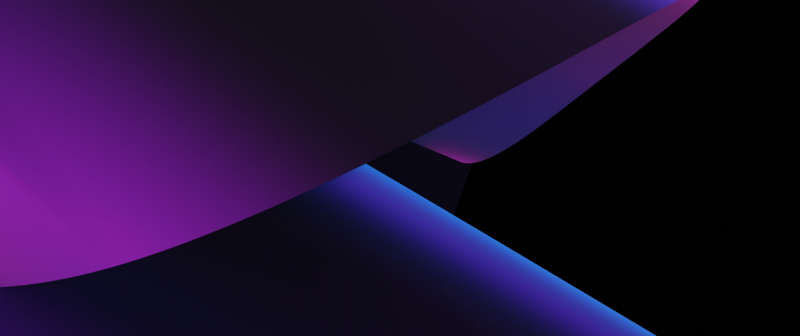 Genesis is Getting Ready to File for Bankruptcy.
According to Bloomberg, Genesis, which is estimated to owe creditors up to $3 billion, is in private talks with several creditor groups and has threatened to file for bankruptcy if it cannot raise the necessary funds.
It is currently building the framework for a bankruptcy petition, which may occur as soon as this week.
According to the FT, Genesis' parent company Digital Currency Group (DCG), which has a venture capital portfolio worth about $500 million, has had trouble attracting outside financing.
About 30% of the staff at Genesis Global Capital's lending division were let go last month as the company dealt with the aftermath of FTX after already having to stop customer withdrawals.
And there is growing pressure on the firm to fulfill 900 million dollars in locked deposits.