News Feed
Our frequently updated news hub consolidates all our latest news, media coverage, events and videos that reflect our corporate activities and far-reaching presence across the globe.
Read more
Events
15.11.2016
The Finance Magnates London Summit 2016...
We will be glad to meet you on London Summit 2016!...
Read more
Events
09.11.2016
B2Broker goes to London!...
Despite all that Brexit panic, City of London is still the leading financial center in the world. For a couple of days in the middle of November it will become home for top executi...
Read more
Events
27.10.2016
B2Broker goes to Moscow Financial Expo 2016!...
For a couple of days at the beginning of November Moscow will become a hub for the financial companies from all over the world. Top executives from the titans of fintech, retail an...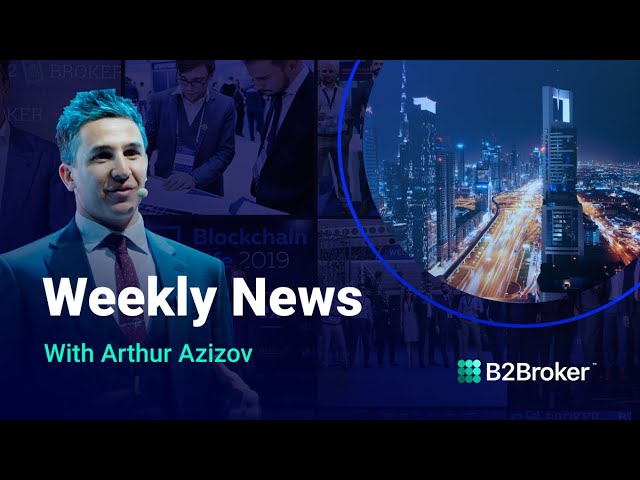 12:15
B2Broker NEWS
B2Broker CEO & Founder, Arthur Azizov takes time out to catch up with viewers about B2Broker, its products and successes, and how his company is ready to help businesses launch or ...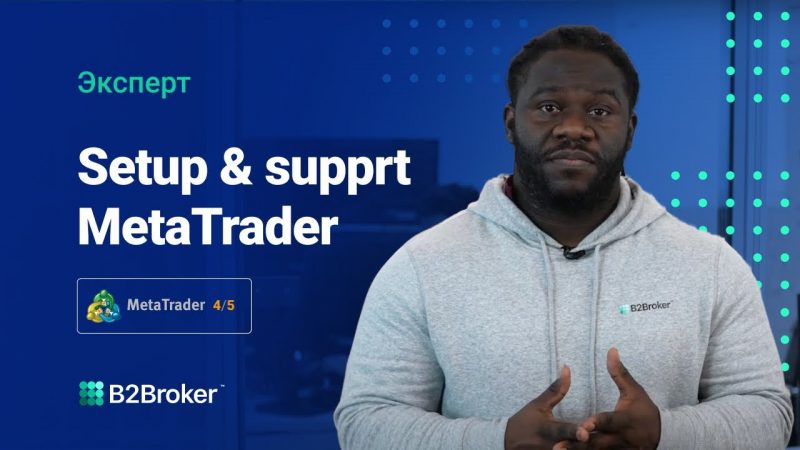 05:58
B2Broker: An Overview of the Company's Set Up and Support Service for MetaTrader Systems
In this informative video, Conrad Simon, Dealing Desk Specialist at B2Broker, explains to viewers how the company's Set Up and Support Service for MetaTrader 4 & 5 systems works....
Read more
Articles
13.10.2016
B2Broker: How have forex brokers survived GBP flash-crash?...
It was an ordinary Friday morning, on October 7, when US traders had already gone home, while Asian investors were just heading to their trading desks, when all the hell suddenly b...
Read more
Articles
21.09.2016
B2Broker: Brexit will cost brokers a pretty penny...
Let me see your passport, please! According to Financial Control Authority (FCA) data, over 2000 of British investment and brokerage companies use EU passporting system to gain acc...
Read more
Corporate News
11.08.2016
Forex Solutions for Partners from India...
B2Broker opens sales in Hindi. By the middle of the last decade, the financial index of the middle class in India began to rise at a high rate. This attracted the attention of not ...
Read more
Corporate News
27.07.2016
B2Broker Opens an Office in Asia...
We are pleased to inform you that our company reaches a new level. Our products and services have caused a wide response among investors in the Asian region, which led us to the id...
Read more
Articles
27.06.2016
How to Start a Cryptocurrency Turnkey Brokerage Business...
Setting up as a cryptocurrency broker is an excellent way to capitalise on the growing crypto trend. Avoid the pitfalls of doing it yourself by implementing a professional, ready-m...
Read more
Corporate News
27.05.2016
B2Trader Powers Up The World's Best-Known Crypto Exchanges...
B2Trader powered by B2Broker is a trading platform with a powerful matching engine and a key component of its cryptocurrency exchange turnkey solution....