Publications
All publications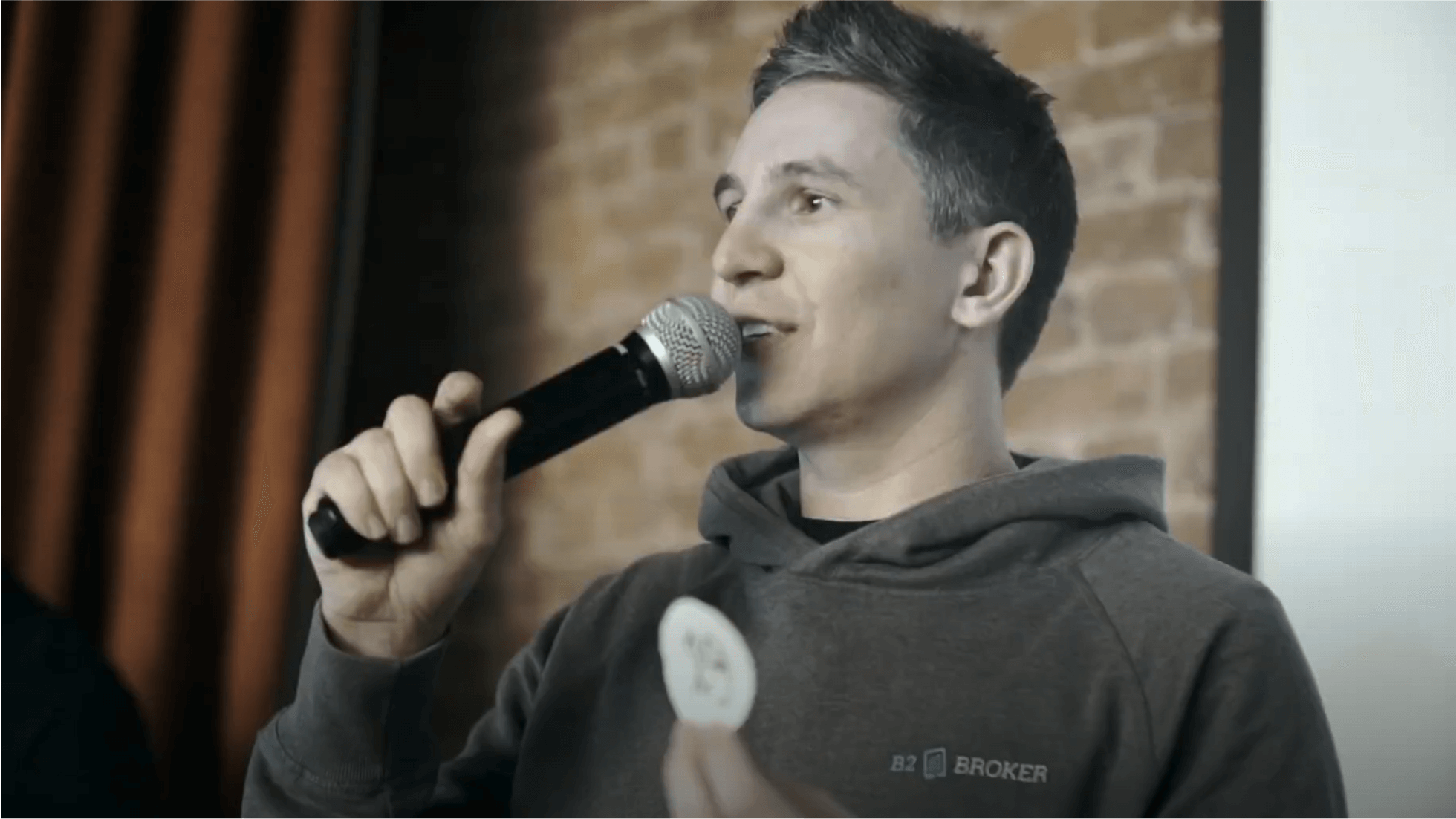 02:07
B2Broker Employees Descend on St Petersburg for Company Training
B2Broker embarked on a full day's intensive training course for its employees who all arrived at Yasnaya Polyana, a hi-tech St Petersburg co-working space, for a series of educational, technical and practical presentations. The presentations were designed to bring everyone up to date on the company's range of products and services and included discussion sessions and inter-departmental meetings.
20.05.2022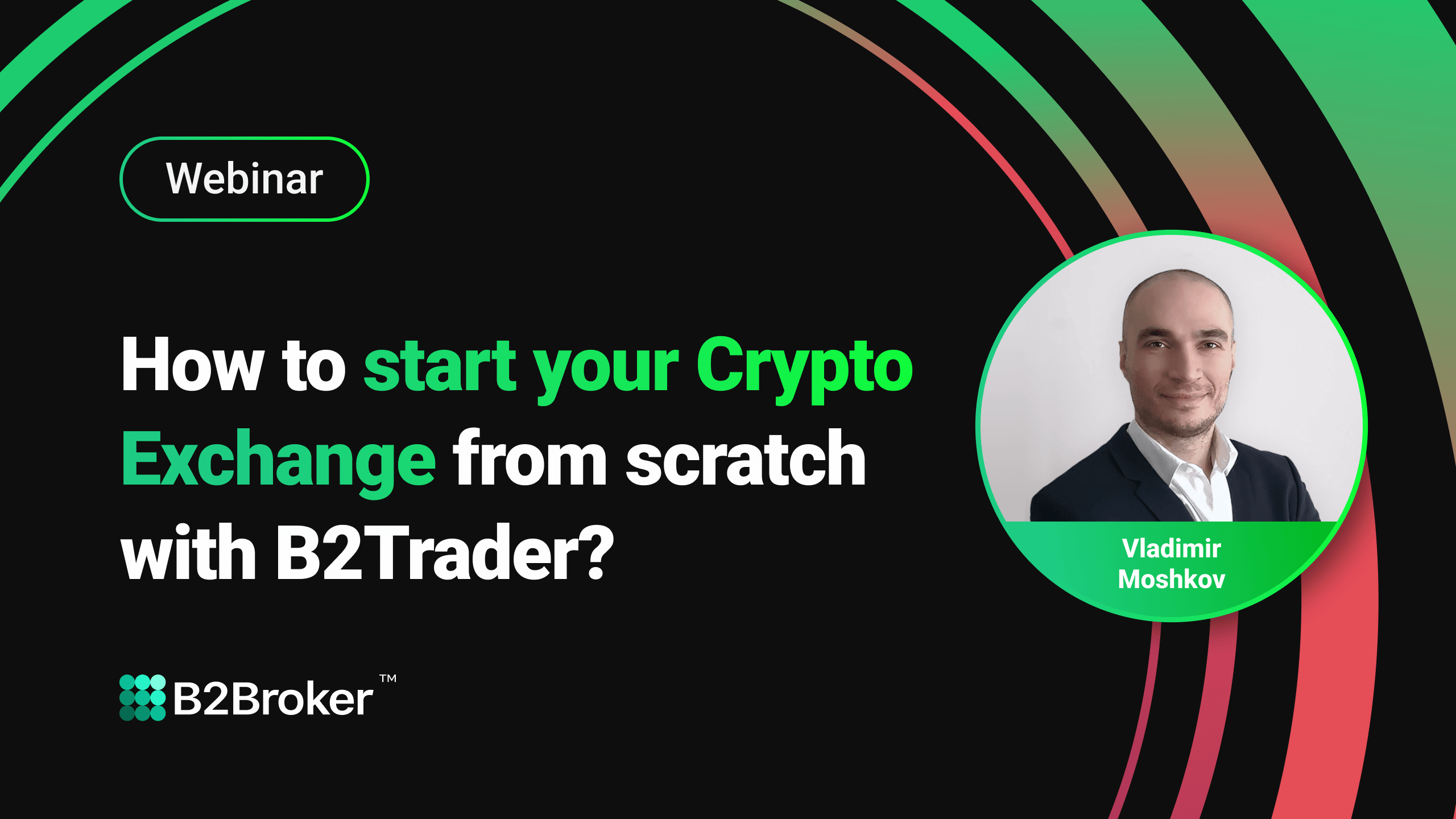 50:15
How to Start Your Crypto Exchange From Scratch with B2Trader? | Webinar
This webinar will teach you how to start your very own crypto exchange from the ground up. Our expert will guide you through all the steps necessary to set up and launch your new platform. You will learn everything from choosing the proper jurisdiction to setting up an exchange and listing coins. This is a rare opportunity to learn from one of the best in the business, so don't miss it!
13.05.2022