How to Get a License for a Crypto Exchange?
Articles
June 25, 2021
Upd on April 17, 2023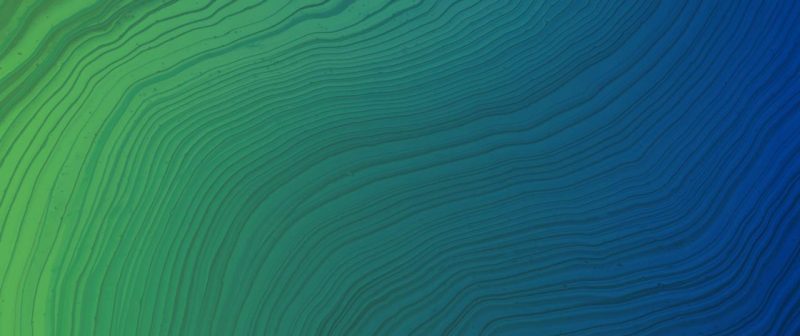 How to get a license for a crypto exchange?
On the one hand, anonymity and decentralization are among the most important characteristics of digital currencies, while on the other hand, the sector is coming out of the shadows. The governments understand the growing potential of cryptocurrencies, working on clear norms and regulations of the crypto market.
This said centralized licensed trading platforms are considered the future of crypto trading. What are the mandatory steps to receive a crypto currency exchange license? Let's dip into the required measures and pitfalls.
Why get a license for a newer crypto exchange?
When a trading platform is licensed, holders' funds are protected much stronger, as an exchange has to meet legal norms and standards.
Unlicensed exchanges do not require much personal information from newer players; meanwhile, this is an opportunity for people who launder money and finance criminals. The given violations are among the most important problems, and the governments initiate strong measures to prevent them.
While the crypto market is paving the path out of the shadow, AML and KYC policies are among the basic steps for the mass adoption of cryptocurrencies. Furthermore, beginner traders and investors prefer to rely mostly on centralized and licensed exchanges.
Where to get a crypto license?
A crypto exchange license is among the factors to think about foremost, as you need to select a jurisdiction to establish your trading platform.
The market rises steadily; meanwhile, the list of crypto-friendly countries is not broad enough. The following jurisdictions are the best ones from the viewpoint of receiving a crypto license:
1.

Malta. Applicants need to establish a company in Malta and have a registered capital of at least €730 000. A license costs about 30 000 EUR.
2.
Estonia. The home for many European crypto exchanges requires a newer player to register a company and apply to FSAEE. The required documents include incorporation certificate, KYC certificate, and risk evaluation documents. A license costs 3 300 Euros.
3.
Great Britain. To receive a license in the UK, applicants need to launch a company, open a bank account for crypto transactions, and prove that their activity follows the AML and KYC policies. A license costs from 15 000 EUR.

Furthermore, a beginner player may receive licenses from Japan, New Zealand, the USA, and other crypto-friendly countries; meanwhile, every jurisdiction has its own demands and pitfalls.
Get a crypto license: the step-by-step guide
When you are going to build cryptocurrency exchange, glance over the required steps to receive a license:
1.

Choose a country and run your company there.
2.
Open a corporate account in a banking institution.
3.
Look through the required documents to prepare the papers.
4.
The regulating authorities check whether a company corresponds with the requirements.
5.
Pay mandatory charges and duties.
6.
Get your crypto license that enables a trading platform to offer crypto-related services.
The more convenient alternative
When you are going to start a cryptocurrency exchange, the license is among the factors that are responsible for success. Meanwhile, no matter how experienced and professional you are, a license demands deeper knowledge and a profound understanding of legal issues.
B2Broker offers the best alternative for businesses. Get a turnkey solution that includes a crypto exchange license, opening new horizons for your crypto trading platform. B2Broker is a company that hails innovations and lets business owners jump to a new league.