Publications
All publications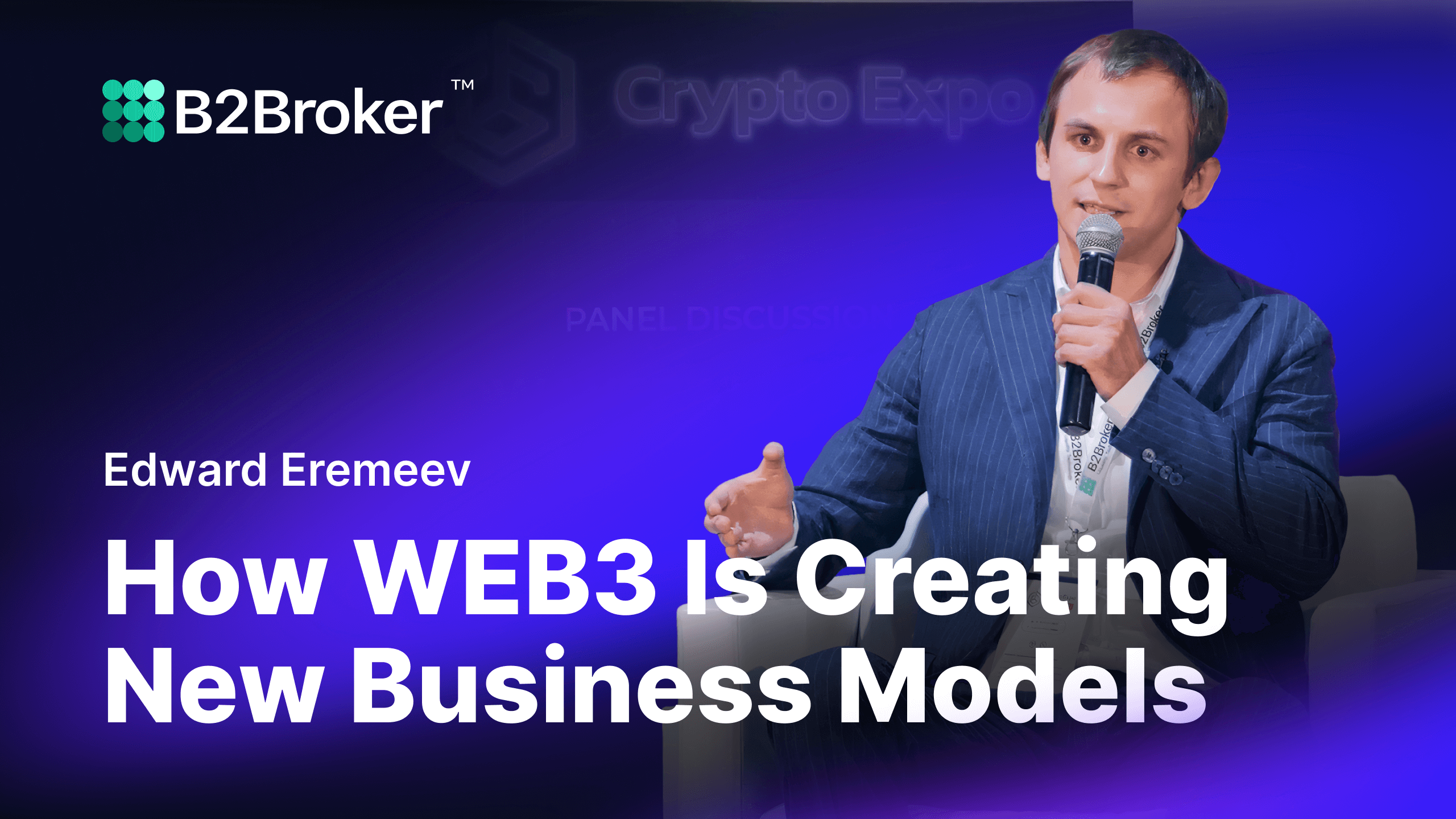 38:03
Crypto Expo Dubai 2023 | How Web3 Is Creating New Business Models?
Edward Eremeev, B2BinPay's Streamline Business Manager, joined an expert panel to discuss the history and future of Bitcoin, blockchain businesses' challenges, and how different jurisdictions are regulating this growing industry. From creating new avenues for entrepreneurs to transforming existing businesses, tune in to find out how Web3 is revolutionizing the way we do business!
28.03.2023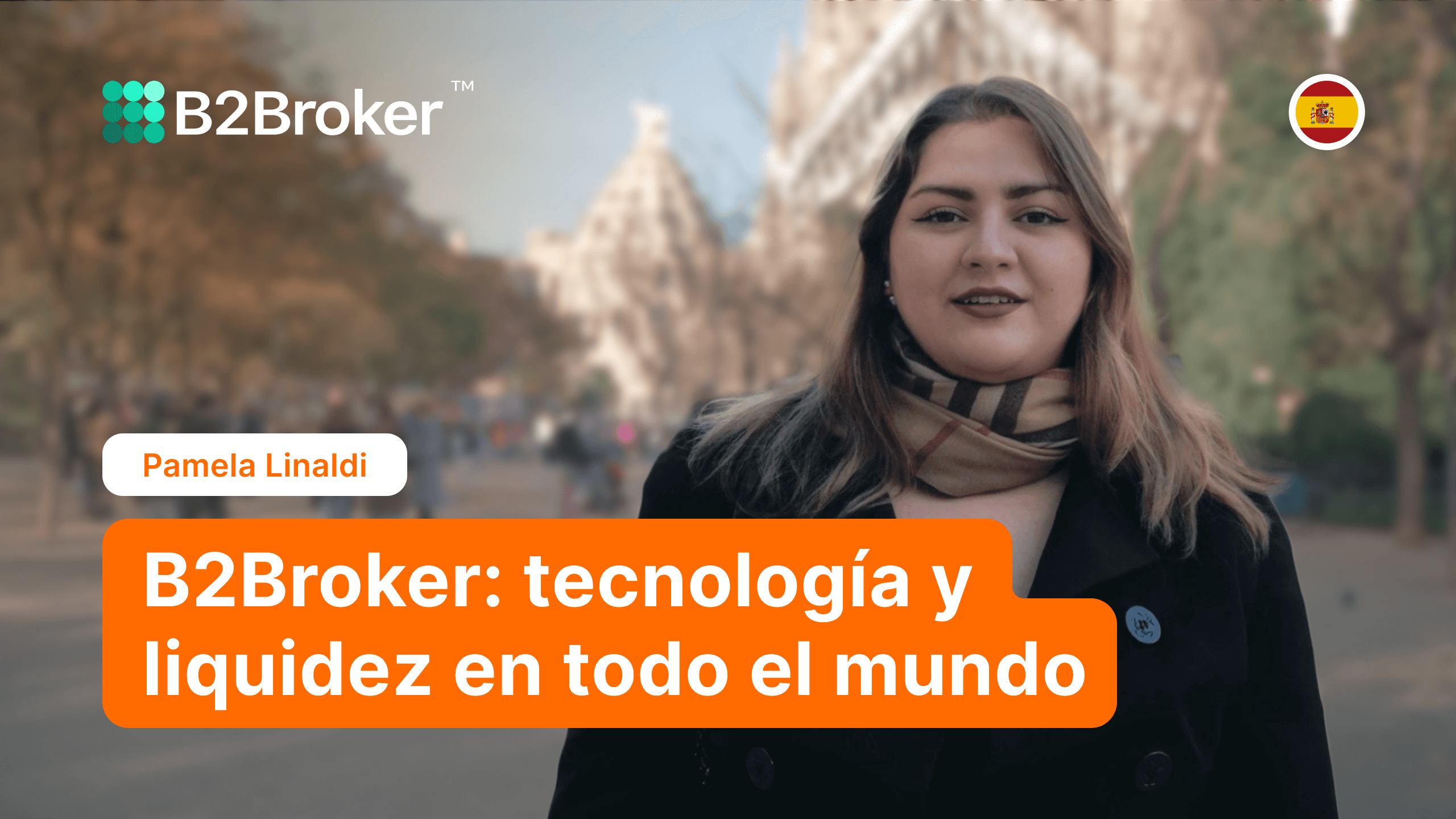 02:13
¿Quién es B2Broker? Conozca al proveedor líder de tecnología y liquidez para Criptomonedas y Forex
B2Broker es el proveedor líder de soluciones de tecnología y liquidez para los sectores de criptomonedas y Forex. En este video, conocerá la amplia gama de productos y servicios de B2Broker, desde exchanges institucionales y  liquidez de nivel 1 hasta integraciones de marca blanca y pasarelas de pago para criptomonedas. Descubra las 11 oficinas globales, las siete licencias y la tecnología de punta de B2Broker para impulsar cualquier tipo de ecosistema. ¡Conéctese ahora para obtener más información sobre las soluciones de clase mundial de B2Broker!
23.03.2023