Publications
All publications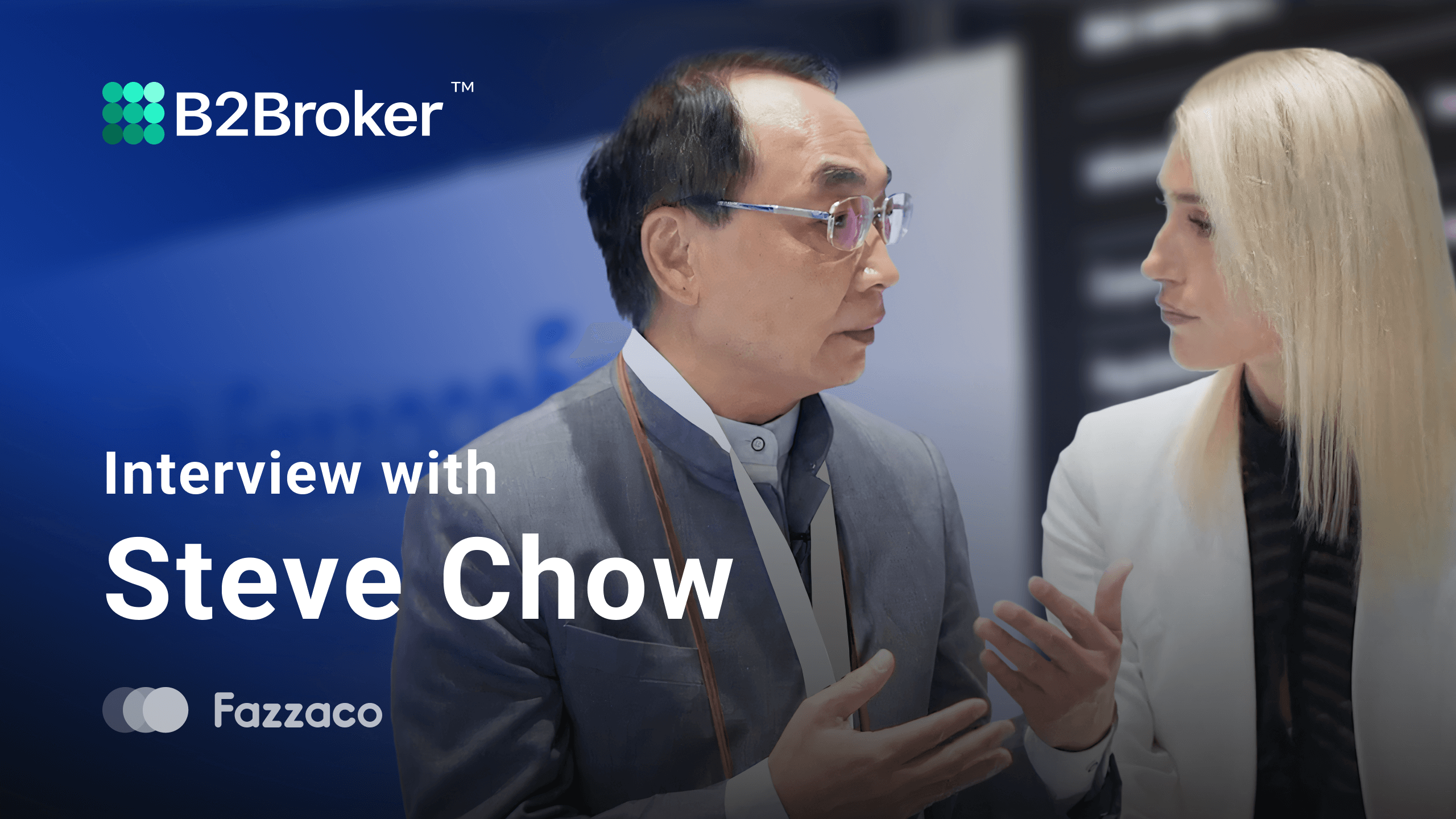 07:33
Interview with B2Broker's Head of Business Development for Asian Region Steve Chow
In this interview at Fazzaco Expo 2022, The Head of Business Development for the Asia Region at B2Broker, Steve Chow talks about B2Broker and its solutions. He explains the B2Broker group of companies and why its ready-to-implement solutions will make you successful in the market. Steve also teased crypto industry trends and upcoming upgrades from B2Broker that are planned to release in the nearest future.
01.12.2022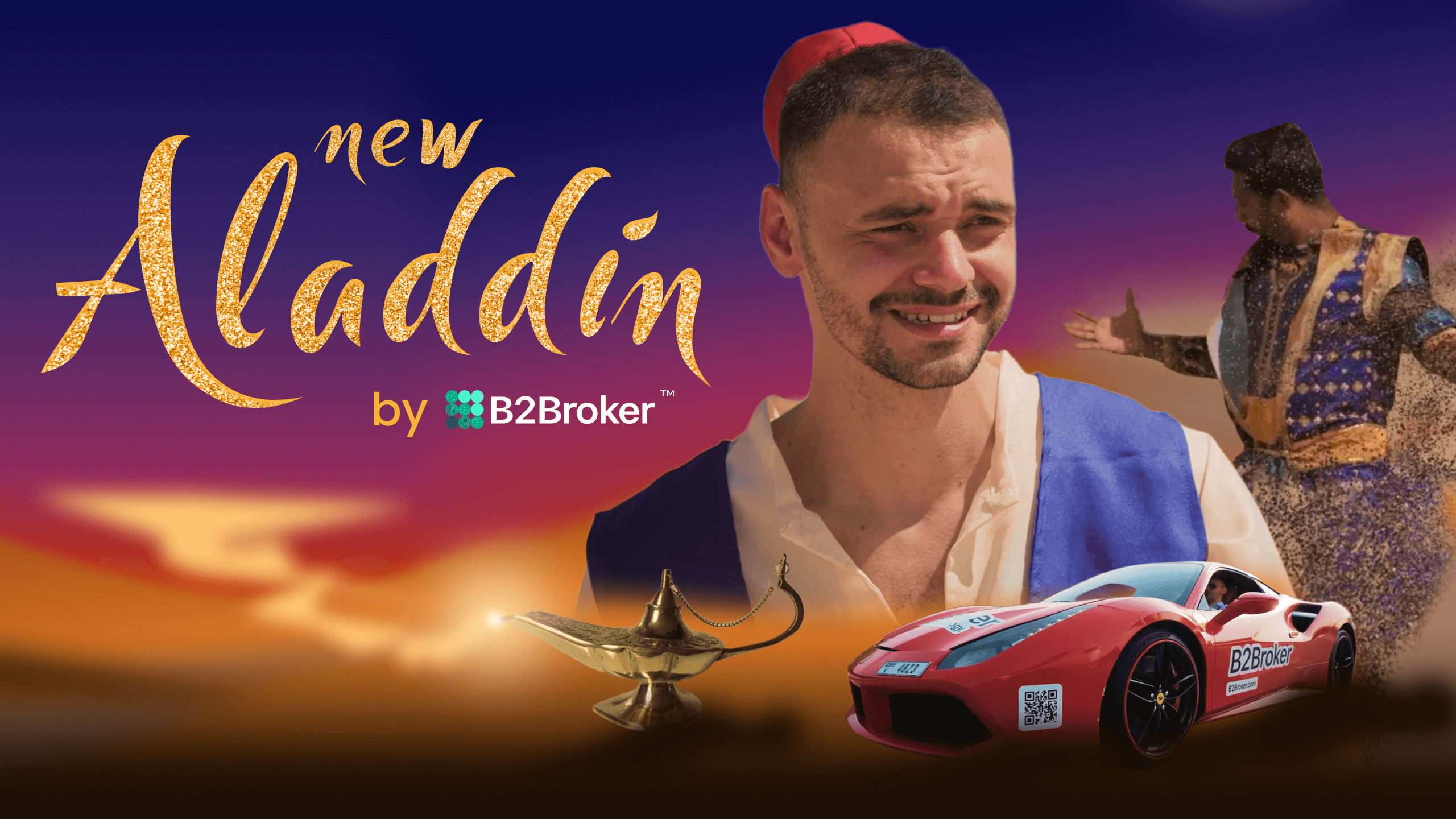 08:55
Magic During Dubai Expo Season
Lost in the desert, the weary wanderer leaped as he spotted a shimmering lamp amongst the sand. Curiously, he wiped away the dust and was shocked to find a Genie hidden within! Knowing this was his chance for a fresh start, he carefully made his wishes: riches, insight, and success. Suddenly, he found himself standing before an incredible business ecosystem – B2Broker. Within minutes of using B2Broker solutions, enabling everyone to become a successful broker or exchange in no time, the wanderer could feel his dreams turning into reality. With B2Broker, it only takes one wish to make your dreams come true – so what are you waiting for? Turn your dreams into a reality together with us!
28.11.2022