News Feed
Our frequently updated news hub consolidates all our latest news, media coverage, events and videos that reflect our corporate activities and far-reaching presence across the globe.
Read more
Product Updates
29.04.2022
B2Core Releases New Update With Currency Configuration, Payment Providers, and E...
Have you ever wished you could just schedule your life? Well, now you can do it with the Event Calendar! This fantastic tool allows you to create and manage events for yourself or ...
Read more
Product Updates
28.04.2022
B2Broker Offers 10 New Crypto Pairs...
We are pleased to announce that the B2Broker team has expanded the cryptocurrency offer with 10 new symbols. The newly added coins are 1INCH, SUSHI, NEAR, CRV, ONE, LRC, XTZ, ATOM,...
Read more
Product Updates
26.04.2022
B2BinPay Launches New Centralized Wallet with Quick Verification and 36 Cryptocu...
B2BinPay has launched a new Centralized Wallet for individuals with 36 cryptocurrencies available and the ability to exchange stablecoins for other stablecoins. ...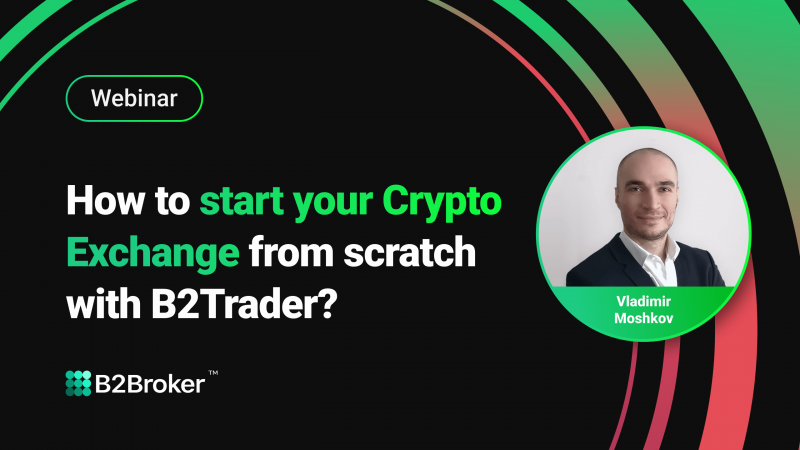 50:15
How to Start Your Crypto Exchange From Scratch with B2Trader? | Webinar
This webinar will teach you how to start your very own crypto exchange from the ground up. Our expert will guide you through all the steps necessary to set up and launch your new p...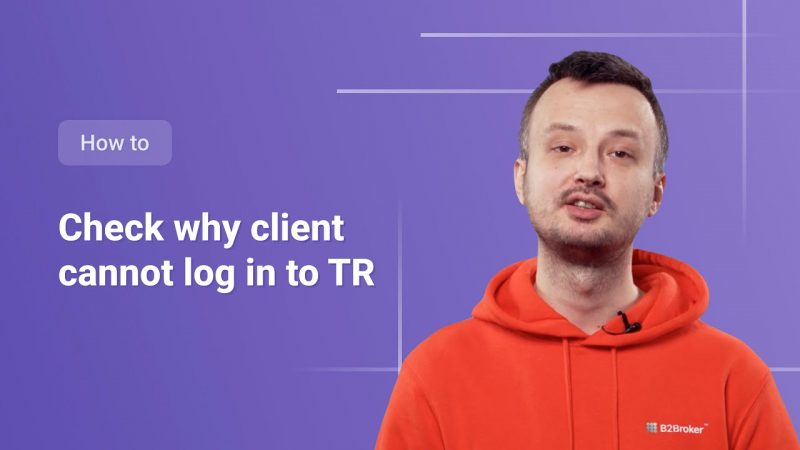 01:42
How to check why our clients are not receiving the notifications?
In this «How To» video, Vitaly tells how to check why our clients are not receiving the TR emails for login, deposit and withdrawal notifications. Let's watch! ...
Read more
Product Updates
22.04.2022
B2Core Releases Update for iOS Mobile Application (or B2Core iOS 1.9.0 Update)...
The B2Core team is pleased to announce a fresh update for the iOS mobile application, version 1.9.0. This release includes bug fixes and improvements to the user interface, as well...
Read more
Events
22.04.2022
B2Broker and B2BinPay at BTC Miami 2022: What We Learned...
Miami is looking to establish itself as a hub for cryptocurrency. The city's mayor, Francis Suarez, who accepts his salary in Bitcoin, has been a vocal proponent of digital assets ...
Read more
Product Updates
15.04.2022
B2Broker Website Update: New Pages, Tools, and More!...
We are excited to announce the launch of our new webpage about crypto processing solution for merchants. We designed this page to provide merchants with information about the benef...
Read more
Articles
14.04.2022
How to Start My Own Forex Company?...
This article is intended to serve as a mini-guide, which will cover all related matters in more detail. It will allow you to quickly grasp the overall concept and determine whether...
Read more
Events
07.04.2022
B2BinPay & Eqwire at PAY360 Conference – Report...
B2BinPay and Eqwire were proud to participate as Gold Sponsors at the PAY360 Expo on March 22. The event took place in London, where entrepreneurs could learn about everything rela...
Read more
Product Updates
05.04.2022
B2Core Releases a New Version Of the IB Room With Improved Design and Powerful F...
The B2Core team has released a new version of the IB Room, including powerful features and an improved design. This release is the culmination of months of hard work by the develop...