News Feed
Our frequently updated news hub consolidates all our latest news, media coverage, events and videos that reflect our corporate activities and far-reaching presence across the globe.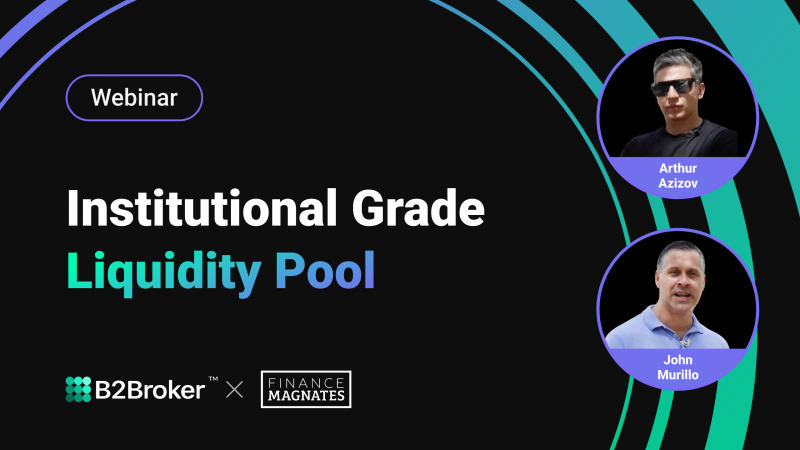 59:33
Behind The Scenes of Multi Asset Liquidity: How It Works | B2Broker Webinar
B2Broker is an aggregator and provider of liquidity in the foreign exchange and cryptocurrency markets. In this video, CEO Arthur Azizov and Head of Dealing Division John Murillo w...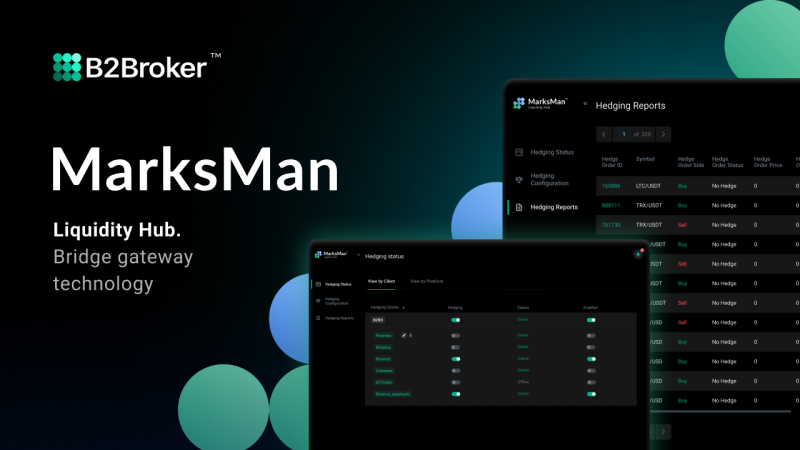 13:02
MarksMan – History, Development, and Future (B2Broker's Flagship Product)
MarksMan is one of the most well-known and respected Liquidity Hubs in the world. In this video, we take a look at the products's history – from its humble beginnings to its curren...