News Feed
Our frequently updated news hub consolidates all our latest news, media coverage, events and videos that reflect our corporate activities and far-reaching presence across the globe.
Read more
Events
18.11.2021
B2Broker Concludes FMLS21 and Picks Up Best White Label Solution Award...
B2Broker has successfully just concluded FMLS21 which took place on 16th - 17th November at its new venue, Old Billingsgate in London. Having attended FMLS for several years, it's ...
Read more
Articles
16.11.2021
What is a copy trading platform and how does it work?...
The Forex market is an industry with daily volumes of over $7 trillion in trades. It sounds impressive enough. With such giant volumes, the industry makes crowds of traders interes...
Read more
Events
11.11.2021
Overview of B2Broker Participation at Skolkovo Tech Week 2021...
B2Broker's expo attendance during 2021 has been nothing short of hectic and shows no signs of slowing down! In a bid to further promote the company and capture a larger share of th...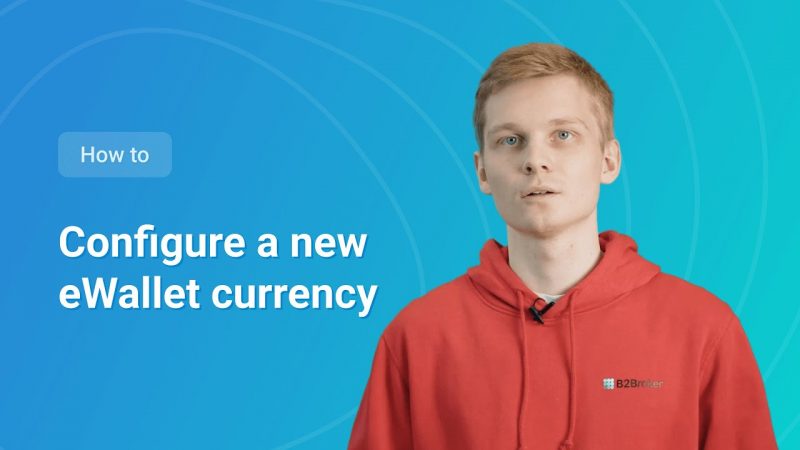 00:44
How to Configure a New eWallet Currency For All Users
In this edition of our "How To" series, Ivan explains how to auto create a new eWallet currency for all users. He guides you through a straightforward process, starting at the Prod...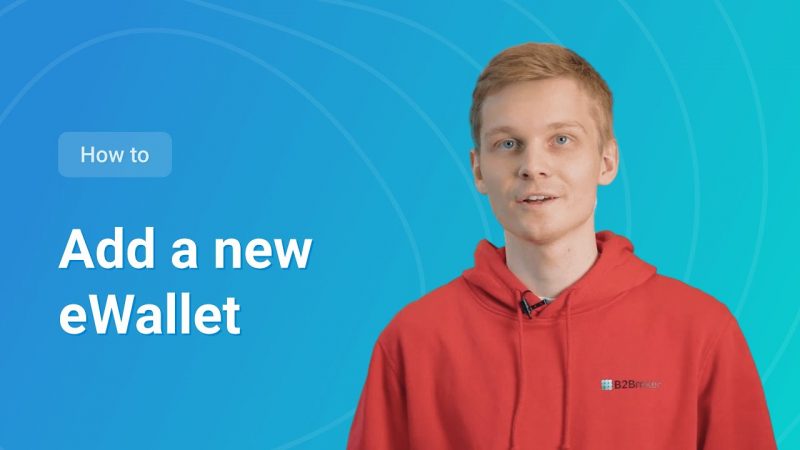 01:07
How to Add a New eWallet into B2Core
In this video, Ivan shows B2Core users how to add a new eWallet for a particular currency. In a short procedure, Ivan explains where to find the Products section and start the pro...
Read more
Corporate News
05.11.2021
B2Broker Scores Another Win Leaping to Group No.1 Position in the Football Busin...
B2Broker has once again excelled in its latest football match in the Football Champions tournament with another win! After recently joining Moscow's League of Business Champions (F...
Read more
Corporate News
03.11.2021
B2Broker Company News | 01.11.2021...
B2Broker is pleased to provide an extensive roundup of news, articles and videos in one of our busiest times of the year both on and offline. To follow is a summary featuring all o...
Read more
Product Updates
03.11.2021
New Margin and Crypto Spot Liquidity Pricing Schedule Delivers the Ultimate Prop...
B2Broker has introduced a series of outstanding new conditions for its Margin and Crypto Spot liquidity offerings, delivering a new super-competitive pricing structure that is unma...
Read more
Events
16.10.2021
B2Broker Crypto Expo Dubai 2021 Report...
B2Broker has just concluded Crypto Expo Dubai, its third consecutive expo within a month and is happy to report yet another successful event for the company. The expo which took pl...
Read more
Articles
05.10.2021
MetaTrader: working principles of the trading platforms...
B2Trader, cTrader, OneZero, PrimeXM, and tens of other solutions – the number of Forex trading platforms is on the rise, and developers offer their clients a combination of experie...
Read more
Events
01.10.2021
The Forex Expo Dubai 2021: Overview...
B2Broker has just wrapped up another expo in Dubai and is pleased to report its success in line with plans to further expand its presence in the MENA region. The expo which took pl...