Publications
All publications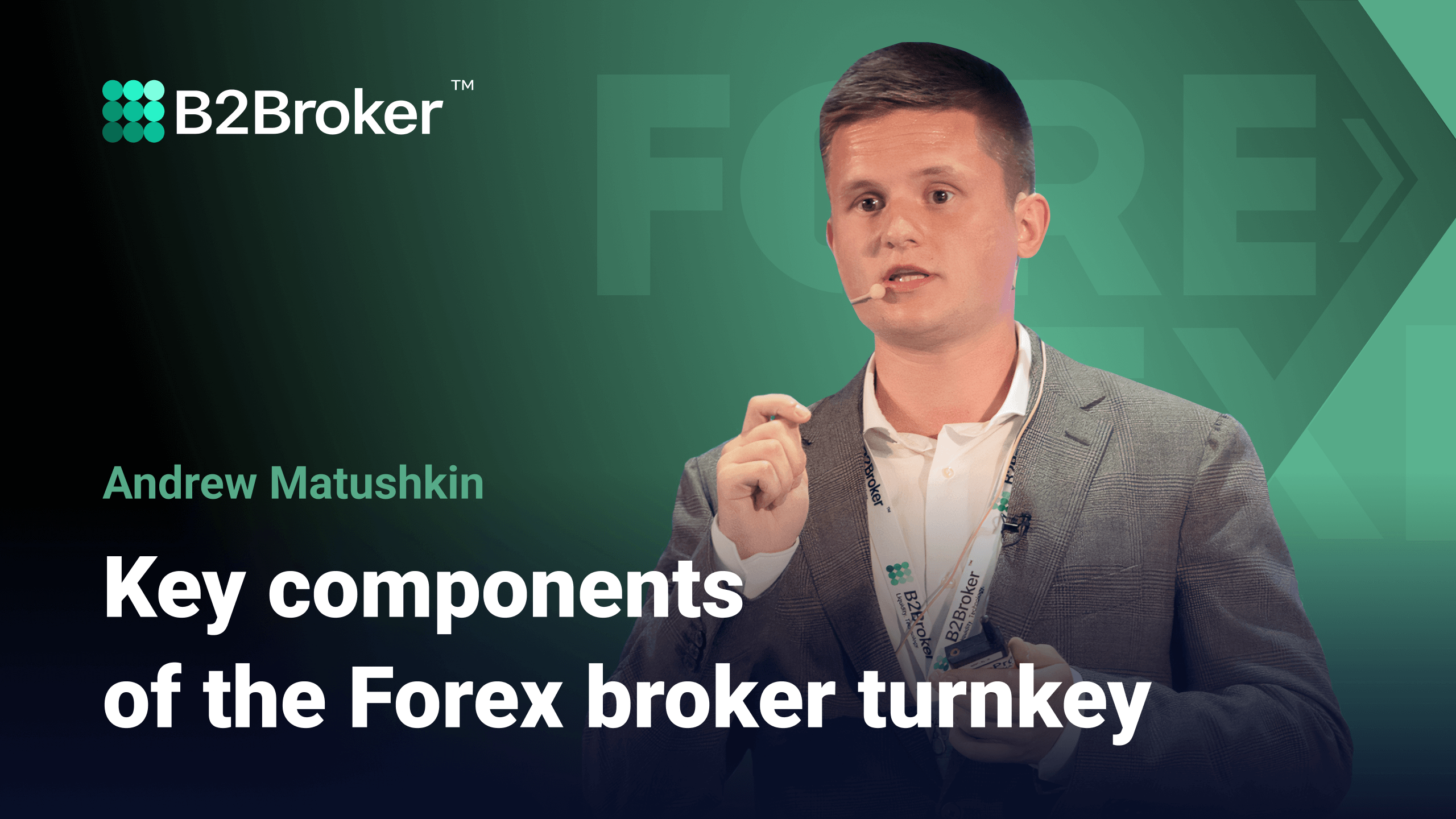 21:59
Forex Expo 2022 | Key Components of the Forex Broker Turnkey
In this video, B2Broker's Head of Global Business Development, Andrew Matushkin, discusses the concept of a turnkey Forex brokerage solution and touches on all the critical components that a good turnkey brokerage should have. Andrew also explains why B2Broker is the best choice on the market and highlights B2Broker's unique products that can help set your business up for success.
25.11.2022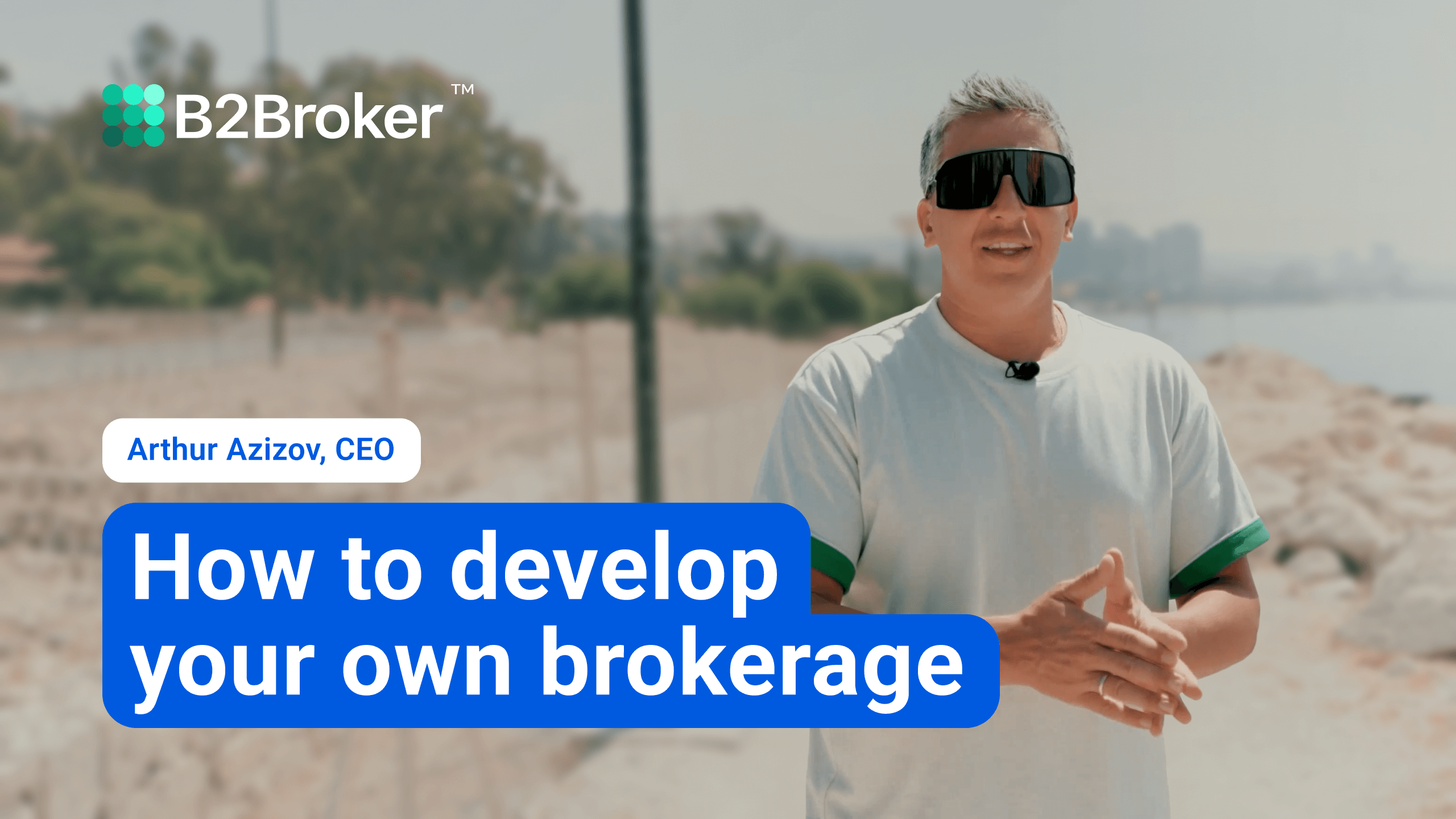 17:00
B2Broker Q&A | How to Develop Your Own Brokerage?
In this video, the CEO and Founder of the B2Broker Group of Companies, Arthur Azizov, answers a frequently asked question about how to develop a brokerage and become successful in the brokerage industry. In particular, he outlines different aspects that make a successful broker, from accepting cryptocurrency payments, adding crypto CFDs, and improving customer support to the personal recipe of business growth. Arthur also explains why B2Broker's ready-to-implement solutions can make you one of the most prosperous brokers on the market.
21.11.2022