News Feed
Our frequently updated news hub consolidates all our latest news, media coverage, events and videos that reflect our corporate activities and far-reaching presence across the globe.
Read more
Corporate News
27.07.2016
B2Broker Opens an Office in Asia...
We are pleased to inform you that our company reaches a new level. Our products and services have caused a wide response among investors in the Asian region, which led us to the id...
Read more
Articles
27.06.2016
How to Start a Cryptocurrency Turnkey Brokerage Business...
Setting up as a cryptocurrency broker is an excellent way to capitalise on the growing crypto trend. Avoid the pitfalls of doing it yourself by implementing a professional, ready-m...
Read more
Corporate News
27.05.2016
B2Trader Powers Up The World's Best-Known Crypto Exchanges...
B2Trader powered by B2Broker is a trading platform with a powerful matching engine and a key component of its cryptocurrency exchange turnkey solution....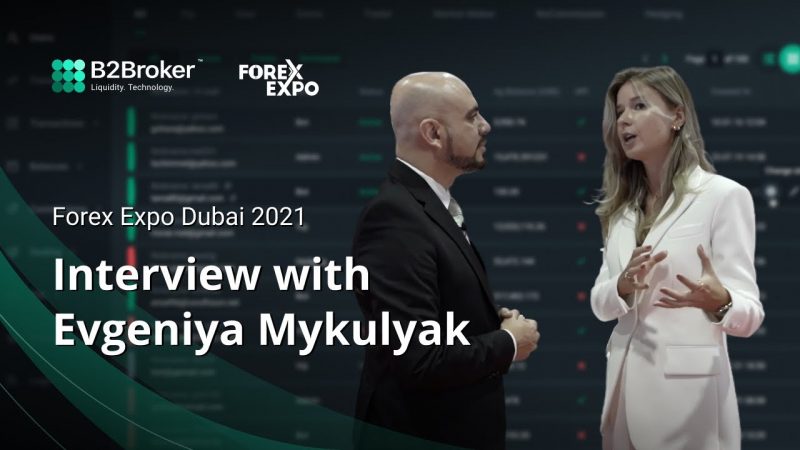 06:04
Forex Expo Dubai 2021: COO Evgeniya Mykulyak Booth Interview
In this video, B2Broker COO Evgeniya Mykulyak is interviewed live from the booth at Forex Expo Dubai. Evgeniya answers questions about the company and provides concise and easy-to-...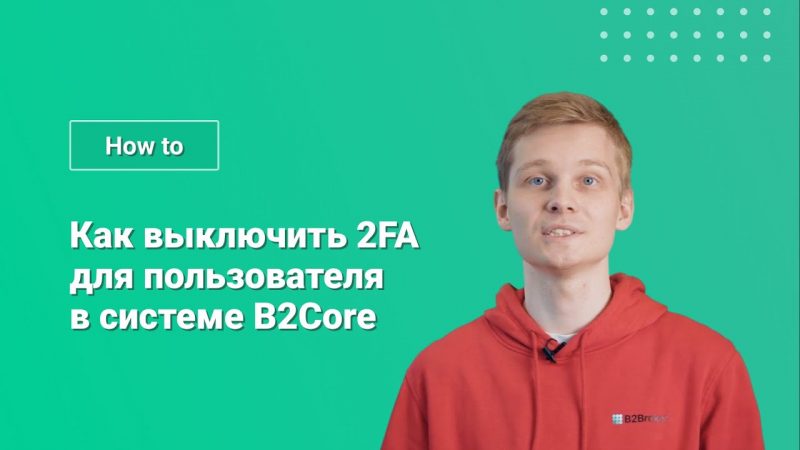 00:40
Как выключить 2FA для конкретного пользователя в B2Core
В этом выпуске туториала наш эксперт объясняет, как отключить функцию двухфакторной аутентификации для конкретного пользователя в системе B2Core. Чтобы сделать это самостоятельно -...