B2Broker Launches B2Core REST API v2.1 with New Methods for User Management, KYC, And More
Product Updates
October 28, 2022
Upd on April 17, 2023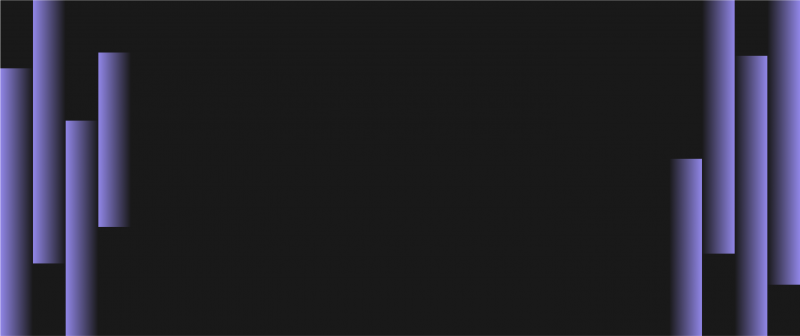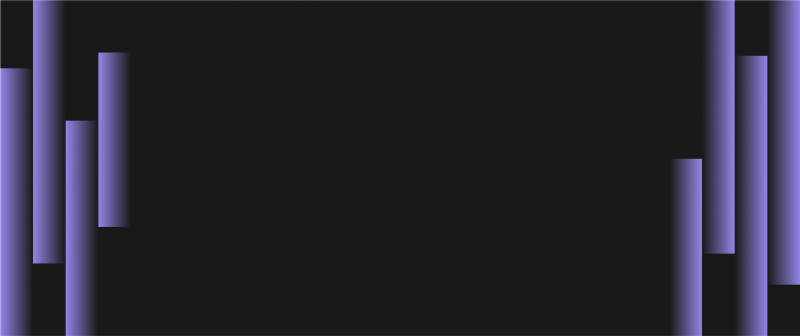 B2Broker, a leading provider of turnkey solutions for brokerages and exchanges, has announced a new version of their REST API v2.1. The new API includes several new methods for back-office and front-office operations, including methods for user management, KYC verification, and creating currency wallets. This will give brokers more flexibility and control over their operations and enable them to offer a better experience to their customers.
Back-Office API
The team has extended the back-office API to be able to retrieve more user information. It is now possible to get user type (individual or corporate), phone, address, and device print (IP address of device, browser, operating system, time zone) from the API. This change will help organizations better understand their customers and target their marketing efforts. In addition, the new data will be helpful for customer support and fraud prevention. The increased insight into clients' behavior will help improve the quality of service for all B2Core users.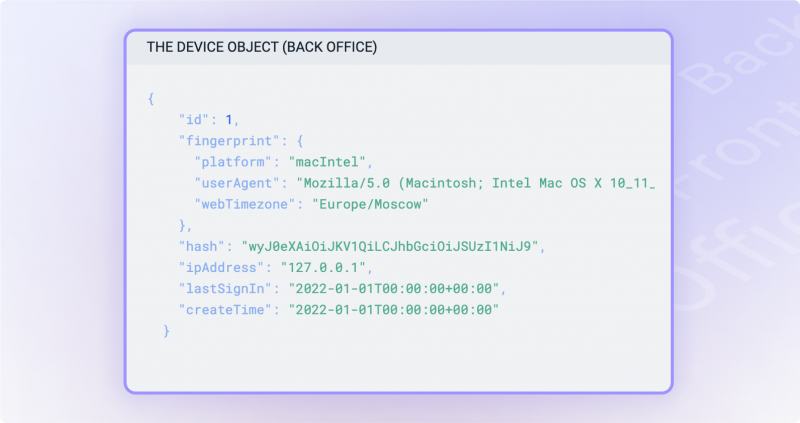 The team also added essential methods for the back-office user management to create, update, and delete users. This is an excellent addition for brokers who need to manage their back-office users, as it will allow for more flexibility and ease of use. Additionally, these methods will allow greater control over the data being stored in the back-office and delete users who are no longer needed.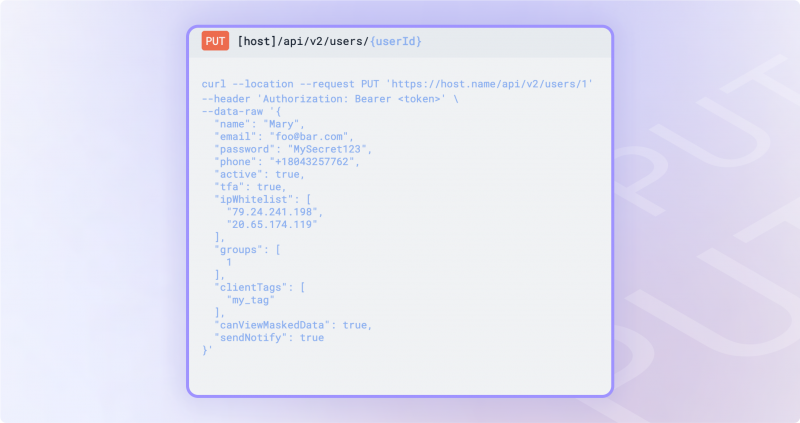 The new Rest API now provides methods for obtaining the current exchange rates. The methods are effortless and can be used to get the rates of different currencies in a matter of seconds. In addition, the accuracy and reliability of the information provided by the API ensure that users can make confident and informed financial decisions.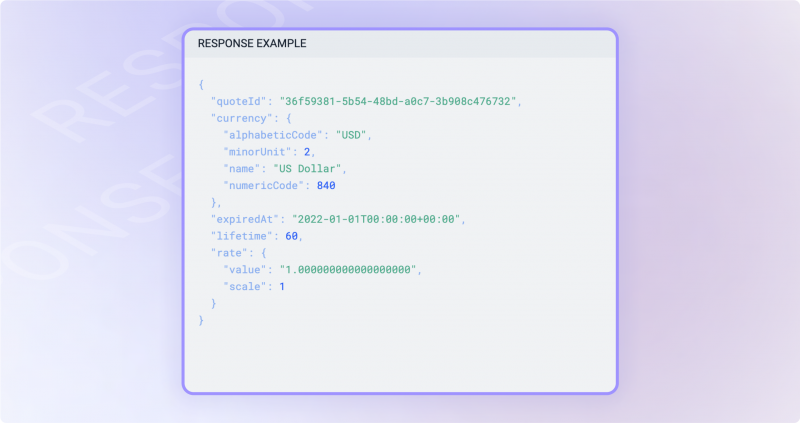 The leading group of methods that highlights the current update in the REST API is the KYC methods. These methods make it easier than ever to handle all of the verification functionality offered by B2Core, including front- and back-office. With these new KYC methods, admin users can fully customize verification documents, customize verification levels, and control the general verification of end-users.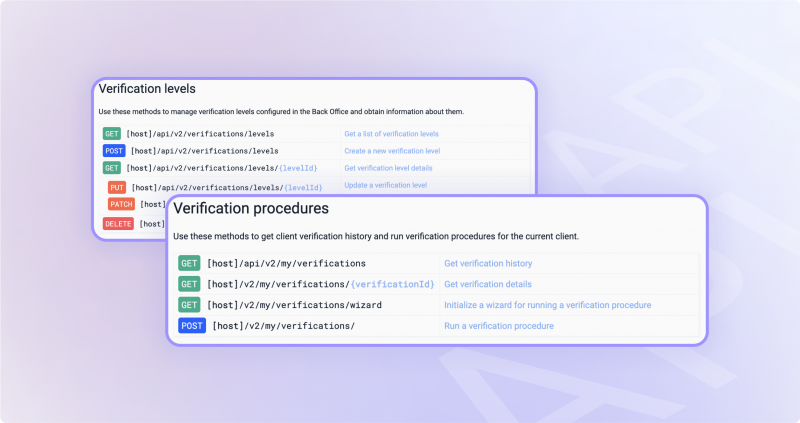 Front-Office API
The API now allows the creation of currency wallets for front-office users. This is an exciting development, as it opens up a new world of possibilities for how these users interact with the platform. For example, they can now create wallets for different currencies and use them to store and manage their funds more securely. In addition, the API enables the creation of multiple wallets per user, giving them even more flexibility in managing their finances.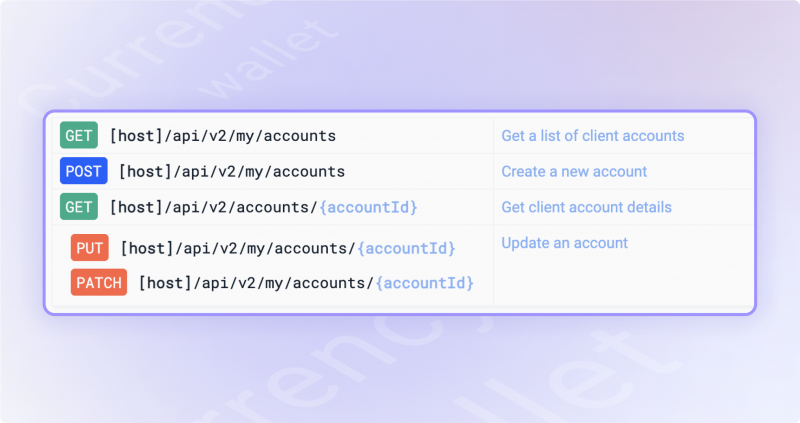 Conclusion
The B2Broker team is thrilled to unveil the new B2Core API v2.1! This update includes various new features and improvements that the team believes will provide clients an even better experience. B2Broker is committed to providing you with the best possible service and will continue to work hard to make B2Core the most valuable tool for your business.