News Feed
Our frequently updated news hub consolidates all our latest news, media coverage, events and videos that reflect our corporate activities and far-reaching presence across the globe.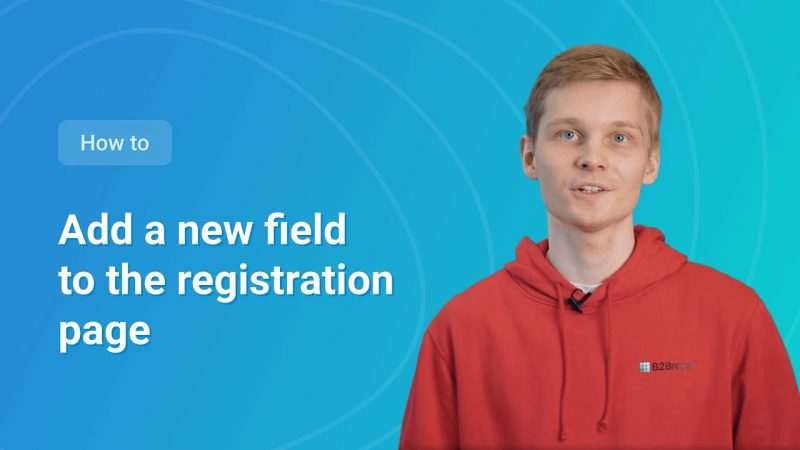 00:55
How to Add a New Field to the Registration Page in B2Core
In this video, Ivan describes how to add a new field in the B2Core registration page. He talks through the process involved step by step, starting at System and proceeding to the W...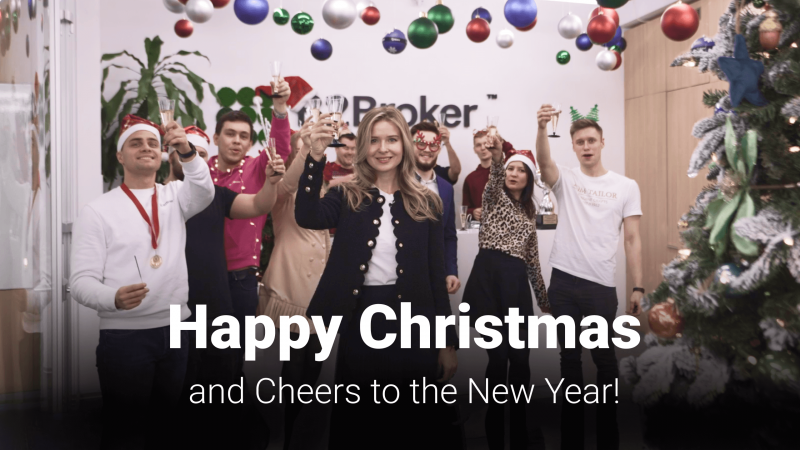 11:20
B2Broker Company Year in Review 2021
B2Broker is thrilled to release its latest end-of-year video introduced by COO Evgeniya Mykulyak, capturing all the best moments from one of the company's most active years to date...